Lethal strain of fentanyl circulating Fall River, killing users of several types of drugs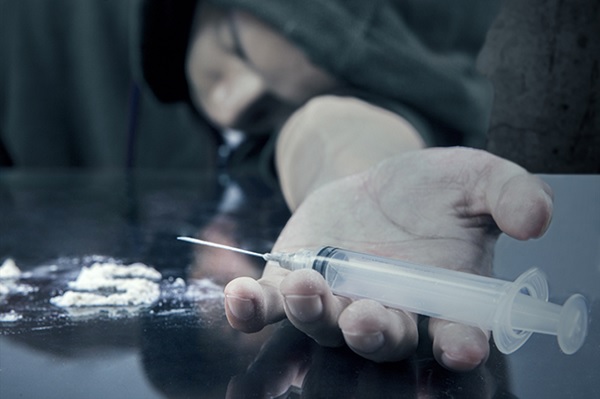 First it was Mayor Coogan, now a Fall River organization is warning the public after several fatal overdoses.
Project Reconnect is warning Fall River of a lethal strain of fentanyl that is circulating throughout the city.
Fall River is now up to 4 overdose deaths in the month of February.
In a statement, Project Reconnect warns that fentanyl is being found in cocaine, meth, crack, fake xanax pills, and marijuana.
Friday, Coogan stated that he plans to work internally at City Hall to refocus efforts related to substance use disorder to ensure policies, procedures, and strategies become streamlined and outcomes become measurable. Additionally, the Coogan administration will be convening a meeting with agencies throughout Fall River to strengthen partnerships and work to improve collaboration and communication, according to Coogan.
Individuals and family members impacted by substance use disorder are being encouraged to be in possession of NARCAN® at all times. They can get it at no cost and can be trained to use it (it is a nasal spray) at no cost at Seven Hills Behavioral Health at 356 S. Main Street, Fall River, which is open Monday through Friday, 9am until 5pm. You can also visit the help center, hosted by the City of Fall River at Government Center, the last Thursday of the month from 5:30-7:00 pm. The next help center will be taking place on February 27th. Narcan is also available at any Massachusetts pharmacy, though there may be a copay.
If you want help you can call Project Reconnect's 24 hour answering service at 508-676-3528.