Is your Facebook account being cloned? Maybe, but likely no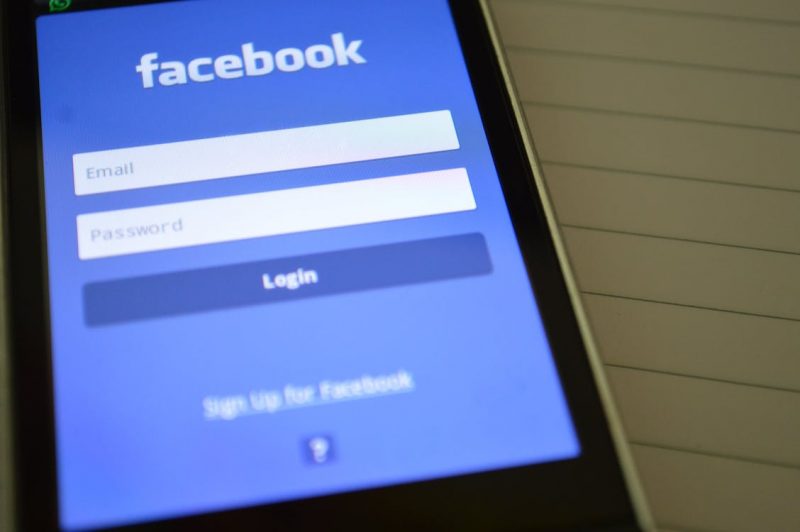 If you are on Facebook, you have seen the messages and posts. The posts are not new, but they seem to be appearing much more rapidly as of late. They go something like this:
This may sound pretty scary or cause you to have Facebook paranoia. That is exactly why this scam has been circulating. To do just that.
Your Facebook friends have good intentions, but no need to panic just yet.
Now this isn't to say that Facebook account cloning doesn't occur. It does happen. The issue is that it is not a widespread problem and it has not increased rapidly recently. Facebook has said as much.
A way to ease your mind if you are concerned that your account may be cloned is to check for yourself.
Simply do a Facebook search of yourself to see if another account appears with your name and picture attached to it. If you have indeed been cloned, report it to Facebook.
If you are concerned that your account may have been hacked, check where your account has been logged into by going to "settings", then "security/login", then "where you are logged in". If something doesn't look quite right, end activity and report it to Facebook. You should also change your password and set up your account to get alerts if your account logs into an unrecognizable device.