Interlachen foliage walk taking place this week in Fall River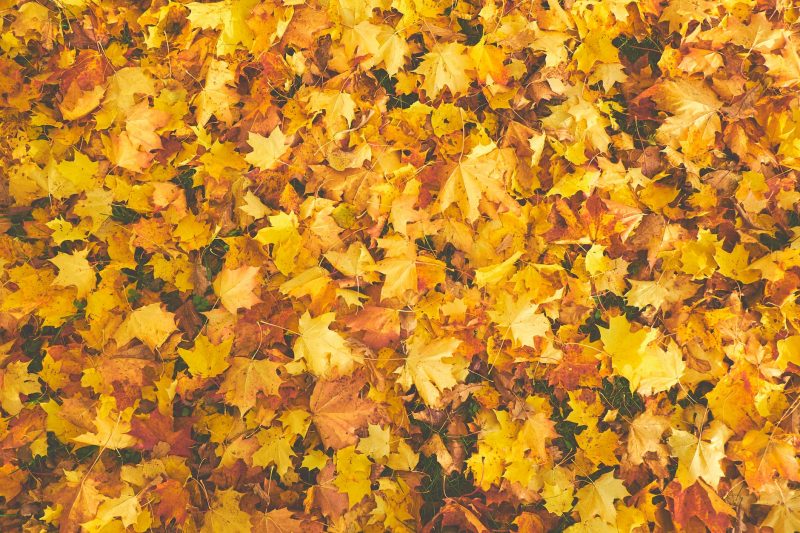 Join historian Bill Goncalo and forester Mike Labossiere as they lead a tour of Interlachen on Saturday, October 5th.
The splendor of fall foliage makes a perfect backdrop to explore Fall River's island forest at the Watuppa Reservation. At almost 60 acres in size, Interlachen is home to the familiar Arctic Ice and Cold Storage ice house ruins and the also the Col. Spencer Borden mansion remains. The site offers broad views of North Watuppa Pond and its rambling farm walls and other landscape accents evoke visions of times past.
The Meridian Street gate will open at 9:30am and parking will be on-site.  The walk will be from 10-12 and is free to all. For more information call (508) 324-2749.