Hazardous Weather Outlook issued as severe thunderstorms and flooding possible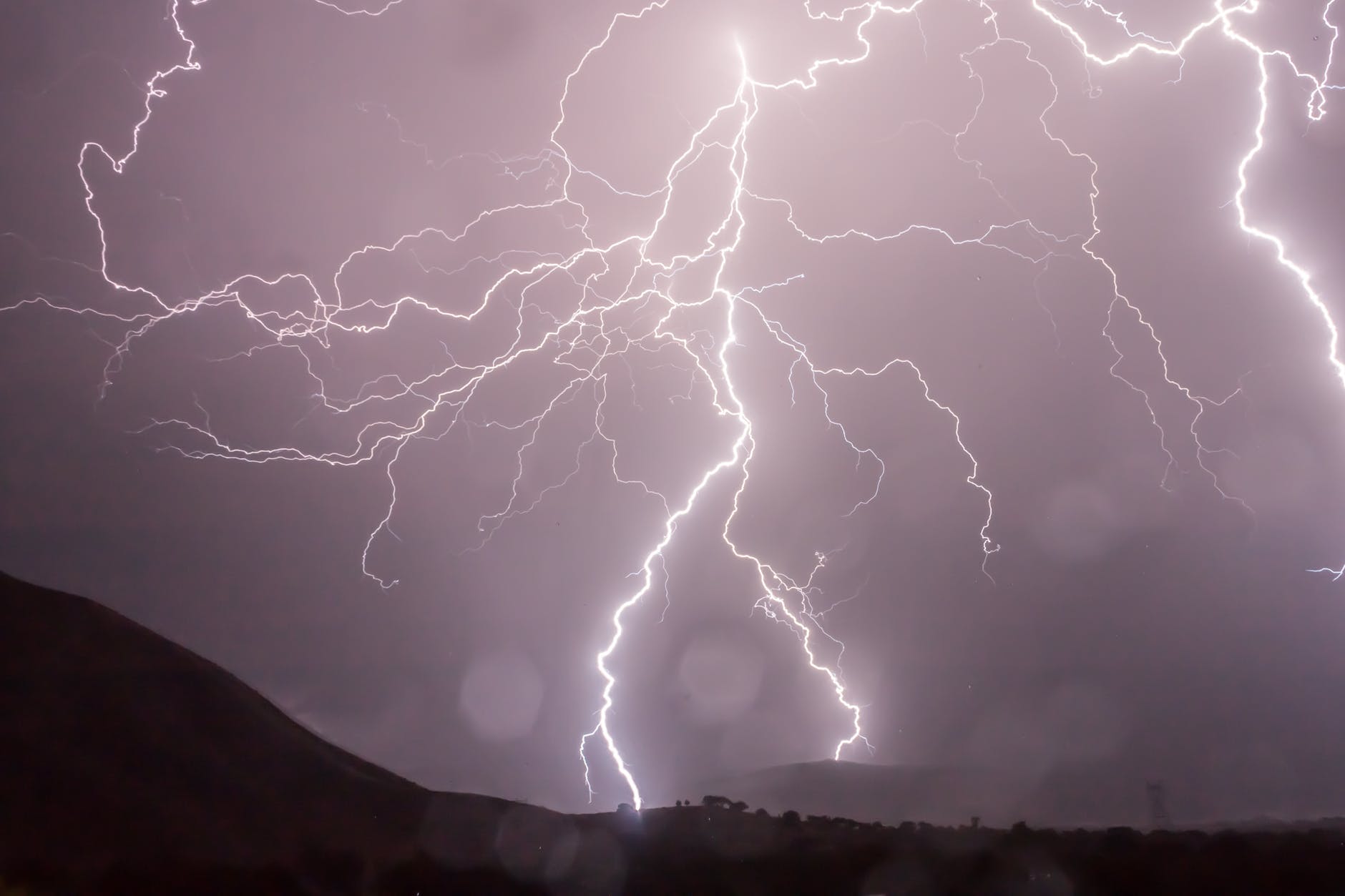 A Hazardous Weather Outlook has been issued due to possible severe thunderstorms and flooding in our area.
According to the National Weather Service, this afternoon and tonight, thunderstorms will develop between 2:00 p.m. and 8:00 p.m.. Some of these thunderstorms may produce downpours that cause local street flooding. Lightning also may produce local hazards.
The Hazardous Weather Outlook is for central Massachusetts, southeastern Massachusetts, western Massachusetts, northern Rhode Island and southern Rhode Island.
The forecast:
This Afternoon
Partly sunny, with a high near 87. Southwest wind around 10 mph, with gusts as high as 22 mph.
Tonight
A chance of showers and thunderstorms before 8pm, then showers likely between 8pm and 9pm, then a chance of showers and thunderstorms after 9pm. Areas of fog after 3am. Otherwise, cloudy, with a low around 66. Southwest wind around 6 mph becoming calm in the evening. Chance of precipitation is 60%. New rainfall amounts between a tenth and quarter of an inch, except higher amounts possible in thunderstorms.