Freezing fog and black ice to bring difficult driving conditions, flooding, strong winds, possible later in the week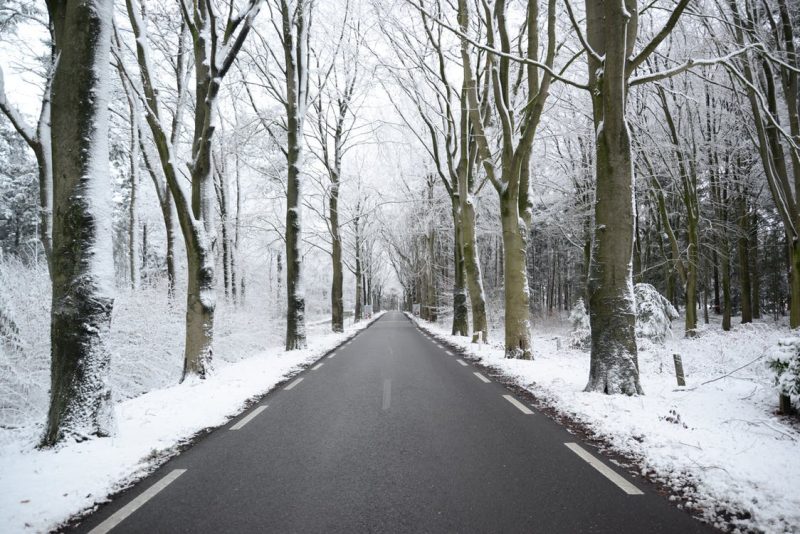 A Hazardous Weather Outlook has been issued for northern Connecticut, central Massachusetts, eastern Massachusetts, northeastern Massachusetts, southeastern Massachusetts, western Massachusetts, northern Rhode Island and southern Rhode Island.
According to the National Weather Service, rain and snow from Sunday afternoon will leave behind wet roadways this evening.
However, as temperatures fall below freezing tonight across most of Massachusetts, Rhode Island and Connecticut, that leftover moisture will freeze yielding black ice.
Also areas of dense fog will develop and with temperatures falling at or below 32 degrees, freezing fog is possible, increasing the threat for slippery travel, especially on untreated surfaces.
The exception will be across Cape Cod and the Islands, where temperatures will remain above freezing, leaving roads just wet.
The NWS recommend that drivers slow down and avoid braking suddenly.
Later in the week, heavy rain, potential flooding, and strong winds are possible on Christmas Eve and Christmas Day.