For many, a visit to LaSalette is a Christmas Rite of Passage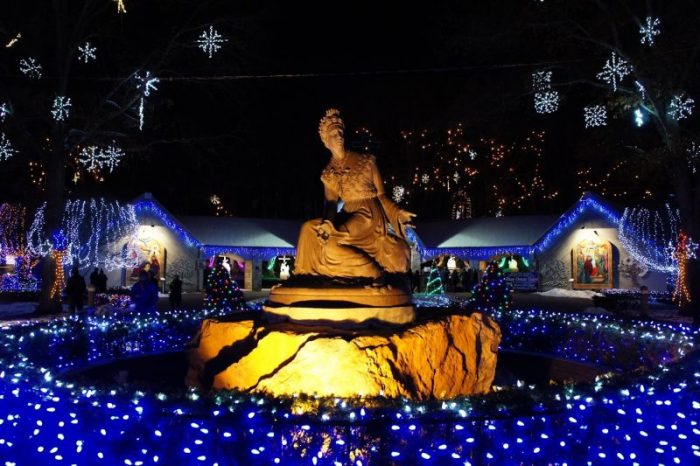 For many, a visit to Attleboro's LaSalette Shrine is a rite of passage each holiday season. Dating back to their opening day in 1953 with a simple but beautiful outdoor manger, this festival has grown into a spectacular display over the years. It features more than 300,000 lights, inspiring displays, concerts and other events during the Christmas Season. It has truly become a Christmas tradition for thousands of families for well over half a century.
Here are some photos from our recent visit. To see the full photo shoot, visit our Facebook page.
Prefer a video set to festive holiday music? Here you go, Merry Christmas!