Family, friends, strangers, continue search for missing and endangered Portsmouth man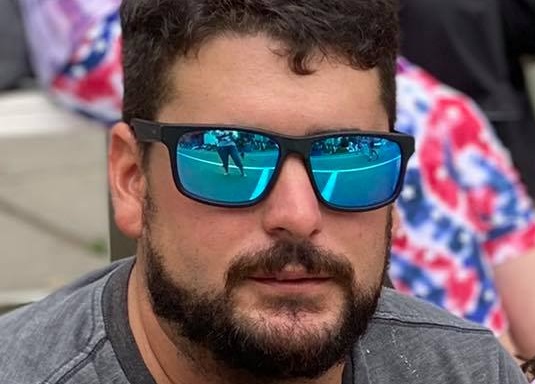 Family, friends and even strangers continue to search for a missing and endangered Portsmouth, Rhode Island man.
31-year-old Luke Benoit was last heard from by family on Tuesday when they say he made some concerning statements on the phone. The phone has since died or been turned off.
Luke is a white male, approximately 5'6″ with dark brown hair, a dark brown beard, and forearm tattoo's reading "Carter" and "Emilia".
He was last seen in the Boyd's Lane area wearing a gray Adidas t-shirt and a grey and black baseball cap.
Benoit is a married father of 4.
A group, including Luke's wife, have been searching the Boyd's Lane area, however, being a hiker, he could have traveled much further out.
If you have any information regarding his whereabouts, contact the Portsmouth Police at (401) 683-0300.