Family friend remembers Fall River student who tragically passed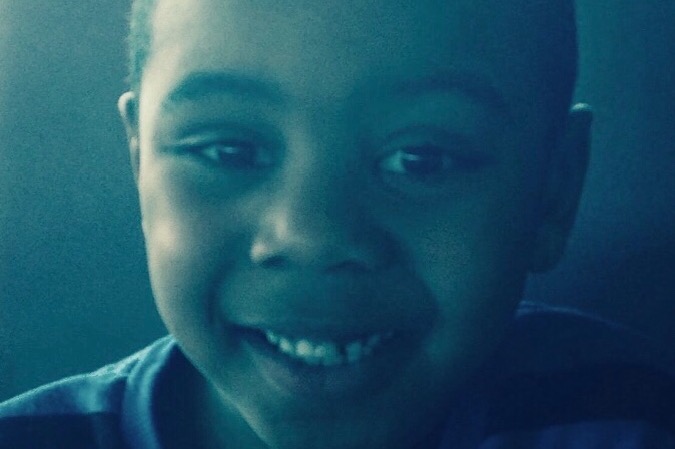 A Fall River student tragically lost his life Thursday evening and the heartbreak that friends and family are going through is not only understandable, but can be felt in the words of a family friend this evening.
Here are some excerpts from family friend Stephanie Santos:
"In every photo you will see this little boy's smile light up the room, but the reality is, you never know the amount of pain someone may be holding in their heart."
"I will tell you a little about Javen. He was in fifth grade. He was a big brother to Jackson. And Javen and Jackson are the love of their mother, Jessica's life. The heartbreaking reality is, he will never know just how loved he truly was as there was no need to turn around to see that it was Jessica being consoled by the continuing flow of family and friends, as the sound of a mother's anguished cry over the loss of her baby is a sound that you cannot unhear."
The family, through a GoFundMe page, is looking to help pay for Javen's funeral expenses through "Javen's Jar".
Grief counseling will be available Saturday from 11:00 a.m. to 1:00 P.M. at Fonseca School at 160 Wall Street where he was a student.