The Greater Fall River Hot Jobs List – January 12, 2019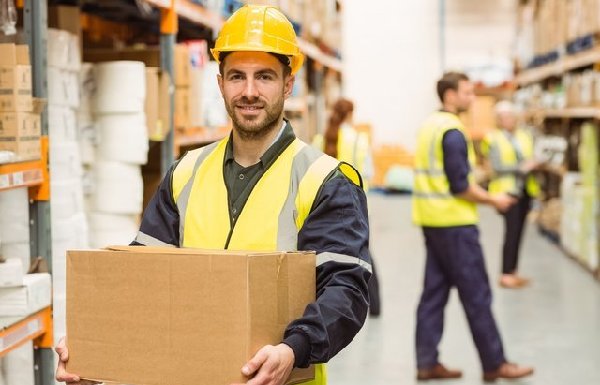 Here are the Hot Jobs in the Greater Fall River area from the NewBedfordGuide.com jobs database, as of January 12, 2019. If the job has a number in its title, you can find more information by going to the Massachusetts Job Quest web site. Click the right arrow to browse the next job. Want your job listed here? Contact leo@newbedfordguide.com.
Dishwasher – Applebee's
Job Description
Maintains kitchen work areas, equipment, plate ware and utensils in a clean, sanitary and orderly condition. Assists in food preparation procedures.
Specific Functions and Duties:
• Scrapes and pre-rinses food from dirty dishes and places them in dish washing machine.
• Washes pots, pans and trays by hand and/or machine.
• Completes all assigned prep work.
• Removes trash and garbage to dumpster area.
• Washes work area tables, walls, refrigerator equipment, cooking equipment and floors.
• Cleans garbage cans and trash receptacles.
• Assembles, maintains and breaks down dish machine.
Qualification Standards:
• Transports cases up to 50 pounds up to 20 times per day.
• Ability to place plates, utensils, pans and cases on both high and low shelves.
• Works indoors (90%*) and outdoors (10%*).
• Works frequently in a hot and damp environment.
• Able to respond in emergency situations to avoid imminent danger to self and others.
Job Benefits
• Competitive Pay
• Flexible Hours
• Extensive Training
• Meal Discounts
• Real Advancement Opportunities
Interested in applying? See full details and how to apply here.