Fall River Police looking for missing city man with mental health issues
The Fall River Police Department is seeking the public's assistance in locating a missing adult male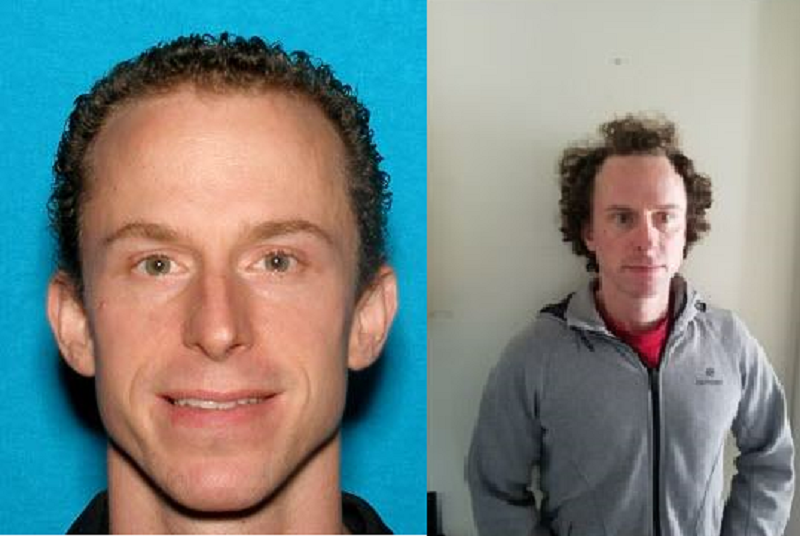 The Fall River Police Department is seeking the public's assistance in locating a missing adult male:
Steven Biddle, 42, has been missing since June 10th, 2018.
According to family members, Steven is 5'8" 170 pounds with brown hair and eyes and was last seen a green t-shirt and khaki shorts.
He suffers from mental health issues since returning from teaching in China.
He was last seen heading west on Dudley Street after suffering a mental episode.
Anyone with information regarding Stevens' location, please contact the Fall River Police Department 508-676-8511 or Fall River Police Departments' – Major Crimes Division Detective Lawrence Ferreira 508-324-2796 or call the Fall River Police Departments TIPS line at 508-672-TIPS(8477).