Fall River Police investigating crash resulting in life threatening injuries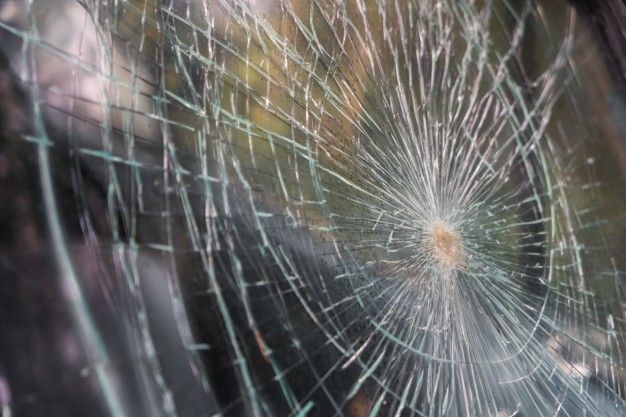 Fall River Police are currently investigating a serious crash that occurred this morning.
According to Detective John Robinson, the two car crash occurred at the intersection of Robeson Street and Valentine Street at approximately 9:40 a.m.
Upon impact, a female was ejected from one of the vehicles & transported to a local hospital with life-threatening injuries.
Massachusetts State Police, CPAC, and the Bristol County District Attorney's Office are involved with the investigation.
No other details are currently available.