Fall River Department of Community Utilities issues emergency water conservation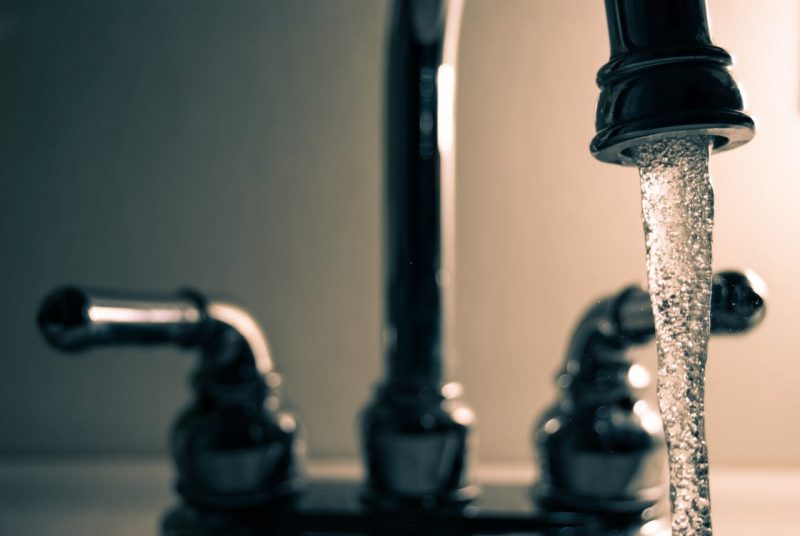 According to the Water Division of the Fall River Department of Utilities, emergency water conservation is needed.
Due to mechanical issues at the drinking water facility, the volume of water that they are able to pump on a daily basis is restricted.
Mandatory water conservation is required by all customers to assure that the available water is sufficient for basic needs.
Watering of lawns and similar uses are directed to be stopped until further notice.
Pools shall not be filled until further notice.
Due to the limited water capacity, customers may encounter lower water pressure and volume as well as rusty water.
They ask that if such events occur and are minor that you do not call the Water Department so that they can focus their staff on resolving the issues.
As always if there is an emergency call 508-324-2720.
We will update you with any further developments.