Daughters of Somerset woman mauled by dog seek help with funeral expenses, answers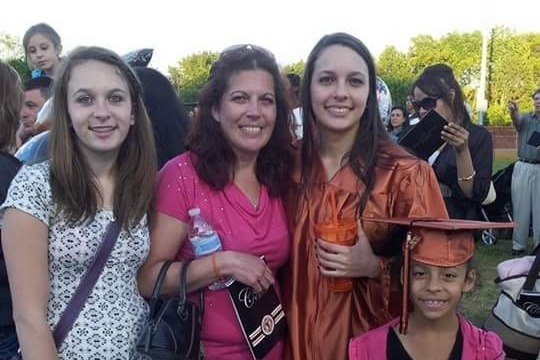 The family of a Somerset woman who tragically died after being mauled by her dog, is looking for help.
According to Gregg Miliote of the Bristol County District Attorney's Office, at around 5:20 p.m. on Friday, Melissa Astacio, was having a seizure inside their home at 229 Lees River Avenue when the family dog​ began to attack. When police and paramedics arrived on scene, police were forced to deploy a Taser on the dog before being able to assist the victim, who was then rushed to Rhode Island Hospital where she later died.
One of Astacio's daughters, Elysandra, has set up a GoFundMe to help with funeral expenses.
"She suffered from seizures and the details still are unclear why, our family dog attacked my mother while having a seizure. My 13 year old little sister ran to get help, but she passed away due to her injuries. I don't know how or what to do. If you could please consider donating, my family would be grateful. My mom, was a single parent to us three girls. Thank you so much."
According to WCVB, Astacio's daughter Heaven feels that the dog was just trying to help and that Melissa was a great mom.
"She always knew how to make you laugh. She's in a better place now. All my mom ever wanted was for me and her three kids to have a better life than she could, and I just want to say: 'I love you, mom.'"
The dog is an 8-year-old Pit Bull named Amigo and the family is concerned that the dog will be put down.