Country music star donates to two local animal shelters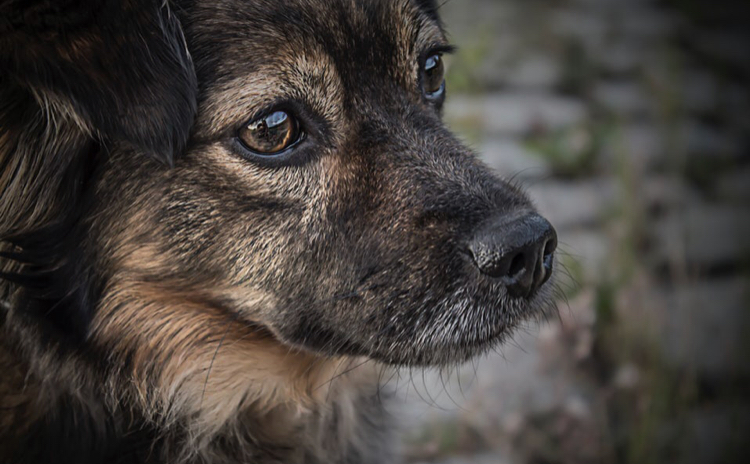 Two local animal shelters will be able to make pet adoption more affordable this summer.
MuttNation Foundation, created by country music star Miranda Lambert, has picked Scituate Animal Shelter and Save One Soul Animal Rescue League to be awarded with grants to make pet adoption more affordable.
Scituate took to social media to express their gratitude to the popular singer.
"Our favorite country music super star has donated generously to SAS, allowing us to waive adoption fees on nearly every single pet in the shelter through July 19th"
"There's a reason dogs like country music. Lower fees = more dogs finding homes. We love you, Miranda.
"And it couldn't have come at a better time."
"Summer is the slowest time for adoptions and we have a shelter that is absolutely full. Our pets are hoping against hope that you will come and take them home! Please come meet your new best friend today.
Thank You Miranda Lambert"
Save One Soul Animal Rescue League (SOSARL) who also received the grant, is a non-profit volunteer-driven dog rescue organization based in Rhode Island and serving the Southern New England area.
The mission of MuttNation Foundation is to promote and facilitate the adoption of shelter pets, encourage spay & neuter for all pets, and educate the public about the importance and beneficial impact of these actions.
MuttNation Foundation has awarded $150,000 in grants to 50 shelters around the country for their 2019 Mutts Across America campaign.
For more on Lambert's initiative, click here.