Considering a new career? The Advantage School of Real Estate is offering classes starting in March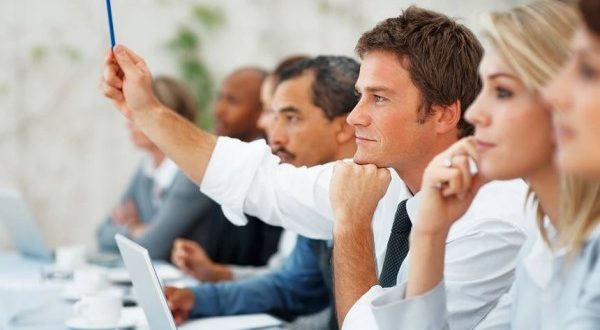 Looking for a career change?
A Massachusetts Real Estate Salesperson course is being offered: Join us starting on March 30th!
Tuition is only $299 with LIVE Instructors. The format will be 3 weekend/6 day course offerings. Learn from two of the areas premier experts, Michael Amaral and Brian Cormier who have a combined 31 years in local real estate. The local market is still red hot and primed for additional growth, why not take advantage? http://www.advantageschoolofre.com/about
Did you know that to become a licensed Massachusetts salesperson, you must complete forty (40) hours of education at a Board approved real estate school such as Advantage School of Real Estate? This educational course consists of various subject matters to provide you with the knowledge to schedule your state examination. This information is crucial to successfully obtain your license.
Once your education is complete, they will provide you with a "Candidate Handbook" which will contain verification of your completed education and information to make an appointment to take the salesperson examination with the Board's test administrator. All information to take the examination will be contained in the Candidate Handbook. Upon passing the examination you will be licensed at the test center.
Our weekend classes make it easier to attend LIVE training with experienced and knowledgeable Instructors!
Visit our website for a complete list of course schedules and to download our registration form.
Don't miss this opportunity to take the first step to a NEW & EXCITING Career!
Class # 1:
Sat- March 30th
8:00am-3:00pm
Class # 2:
Sun- March 3st
8:00am-3:00pm
Class # 3:
Sat- April 6th
8:00am-2:30pm
Class # 4:
Sun- April 7th
8:00am-2:30pm
Class # 5:
Sat- April 13th
8:00am-2:30pm
Class # 6:
Sun- April 14th
8:00am-2:30pm