Candlelight vigil for mental illness awareness to take place in Fall River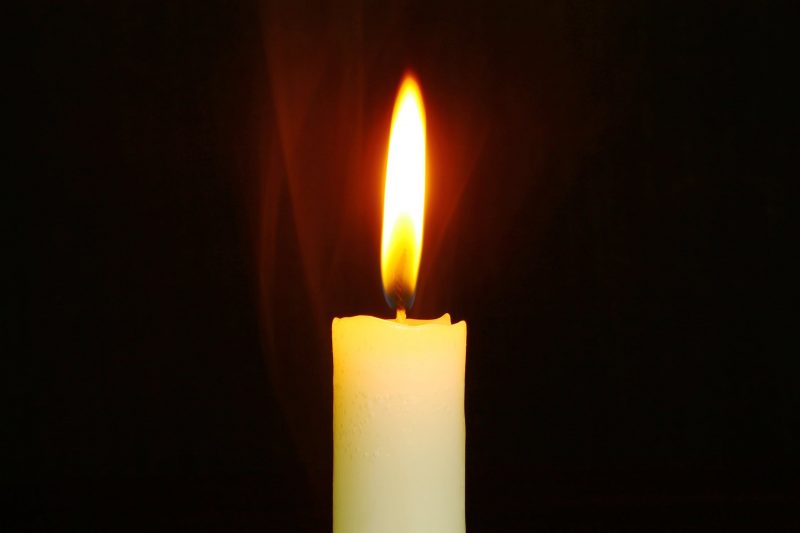 A candlelight vigil will be held in Fall River during Mental Illness Awareness Week to shine a light and make a difference.
The vigil is being organized by the Bristol County chapter of the National Alliance of Mental Illness and will take place from 5:30-6:30 p.m. on Monday, October 4th at Government Center in the area outside of the Post Office and City Hall.
There will be guest speakers that include Mayor Paul Coogan and City Councilor Trott Lee as well as a ringing of the bell to remember loved ones. NAMI's Heroes in the Fight Awards and resource tables are also on the agenda.
The vigil will take place rain or shine.
Contact Brenda Venice at 508-493-9048 for more information.