Black ice warning issued by National Weather Service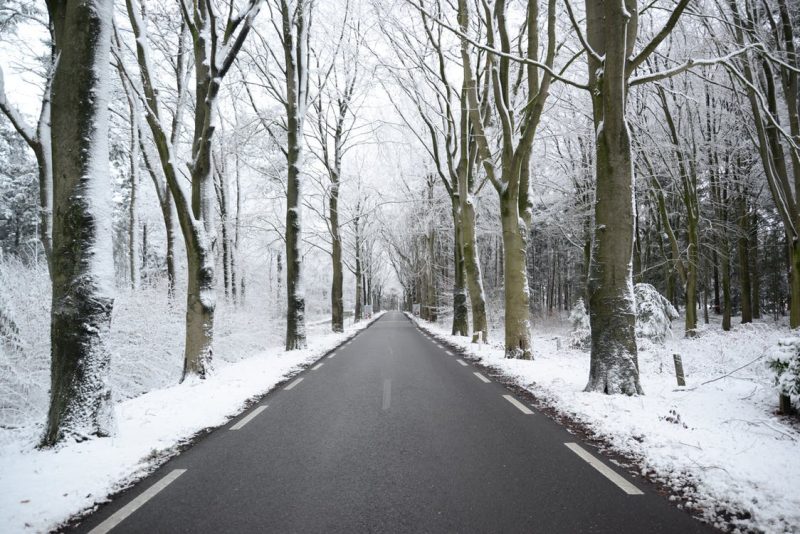 A black ice warning has been issued for Massachusetts, Rhode Island and parts of Connecticut including Hartford, Windsor Locks, Union, Vernon, Putnam, Willimantic, Charlemont, Greenfield, Orange, Barre, Fitchburg, Framingham, Lowell, Lawrence, Gloucester,
Chesterfield, Blandford, Amherst, Northampton, Springfield, Milford, Worcester, Foxborough, Norwood, Cambridge, Boston, Quincy, Taunton, Brockton, Plymouth, Fall River, New Bedford,
Mattapoisett, Chatham, Falmouth, Provincetown, Vineyard Haven, Nantucket, Ayer, Foster, Smithfield, Providence, Coventry, West Greenwich, East Greenwich, Warwick, West Warwick, Bristol, Narragansett, Westerly, Newport, and New Shoreham.
The light snow that impacted the region earlier today initially resulted in some wet roadways. Temperatures falling below freezing will allow areas of patchy black ice to continue to develop this evening and into the overnight hours. Motorists are urged to drive with extra caution as roads that appear wet may have some icy spots. Also…pedestrians need to be careful as well as sidewalks and parking lots may be slippery too.