What are those low flying helicopters doing? Here is your answer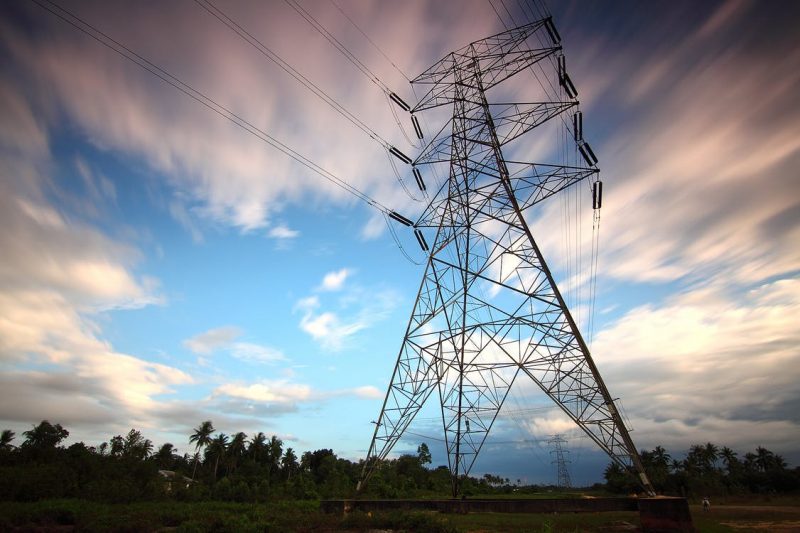 Many on social media have been wondering what those low flying helicopters are about. Here is your answer.
According to Fall River Mayor Paul Coogan, National Grid will be performing comprehensive inspections of NE Electric Transmission infrastructure. This action will be performed by a helicopter, described as a Chesapeake Bay Helicopter (CBH), and will be black in color. In order to perform the work, the helicopter will hover over transmission structures as a detailed inspection is completed and high-resolution photos are taken; the inspections / photos will support engineering analysis of the transmission line structures.
This activity will take place over the next few weeks beginning in Seekonk, Rehoboth, Swansea and Attleboro & then moving to lines encompassing Somerset, Dighton, Attleboro, Wrentham, Foxboro, Franklin and Bellingham. Further survey would touch upon Hopedale, Mendon, and Plainville and finalizing in the Fall River area. As part of this survey, and due to logistics, the survey would expand into certain areas of Rhode Island as well.
These flights, and some flight patterns, are weather dependent and flight operators will continue to perform this survey within proper weather conditions.