United States passes 5 million COVID-19 cases as Congress yet to strike a deal on new aid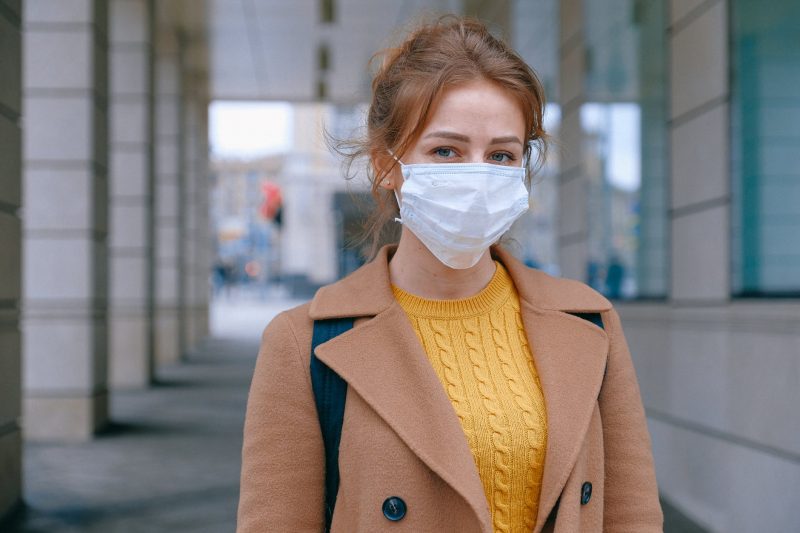 The U.S. has passed 5 million confirmed COVID-19 cases.
According to Johns Hopkins University, the United States passes the mark just over two weeks after hitting 4,000,000 cases as Congress grapples with how to move forward concerning aid and relief for Americans.
President Trump signed four executive orders Saturday to bring help to the unemployed, renters, homeowners, workers, and college students, however, since the president doesn't have the power to do so, a legal battle could be looming.
Cases continue to rage across the country while other countries such as New Zealand and Japan, have practically eradicated the virus, and those such as Italy, who were former hotbeds for COVID-19, have a much better handle on the pandemic.

Courtesy of the CDC
In addition to leading the world in cases with more than 2 million more than second place Brazil, the United States also leads in deaths with more than 160,000, over 20% of the world's total.