Two from Fall River charged in beating, robbing woman they believed was informant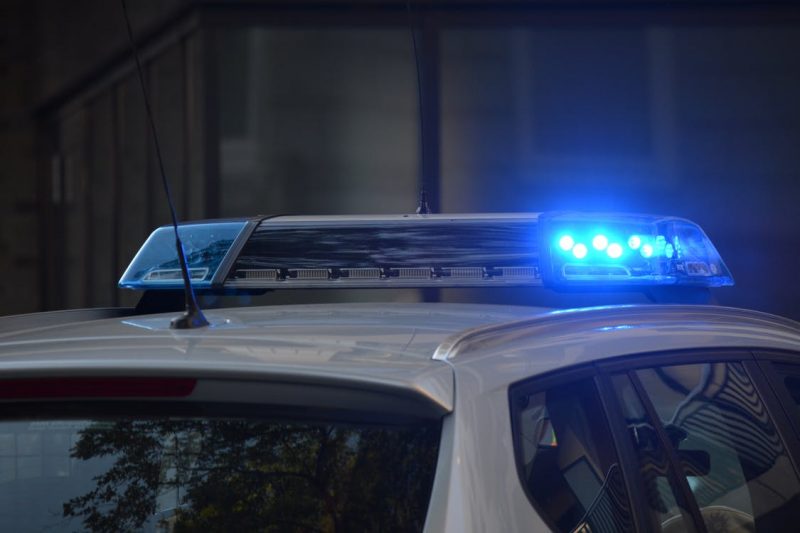 Three people, including two from Fall River, have been charged in a kidnapping, beating, and robbery.
According to South Coast Today, Kayla Rason and Ari Rason, both of Fall River, along with Tanya Piccininni of New Bedford, are accused of beating and robbing the Middleboro woman on May 29 due to the fact that they thought she was a New Bedford police informant.
Kayla Rason of Robeson Street, is being held on $5,000 cash bail after being deemed dangerous Friday. If Rason does indeed post bail, she will be given a GPS and a curfew and must also remain alcohol and drug-free.
Rason's next court date is July 19 for a probable cause hearing in New Bedford.
Ari Rason is being held without bail after a dangerousness hearing in June.
Piccininni is being held without bail until a dangerousness hearing later this month.
South Coast Today stated that the three are accused of being involved in an incident where the woman was dragged into a vehicle and beaten with her purse being stolen. Officers found the victim blooded at approximately 5:30 a.m. on May 29 on the side of Clasky Common Park.