Top Five: This year's most popular Halloween costumes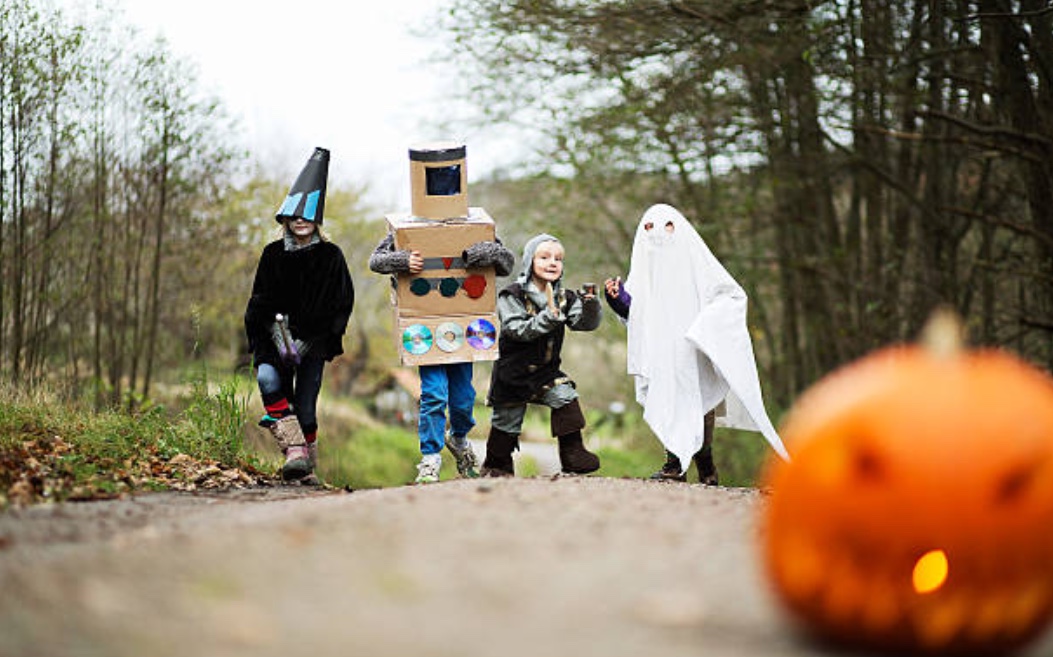 With All Hallow's Eve only a day away, partygoers all around the country are scrambling to whip up last minute costumes. Procrastination has always been par for the Halloween course but fortunately, modern ghouls have a whole world of costume ideas at their fingertips.
Google News Lab has done the leg work and harvested data from countless web searches to determine the 500 most searched Halloween costumes in 2017. Dubbed 'FrightGheist', this database also offers the unique ability to view the top five trending costumes based on your geographic location.
The current top five locally searched costume ideas are as follows:
If unique, original costumes are your thing, this is a great tool which all but ensures you won't get lost in a crowd of Amazonian wonders or pigtailed pranksters. Check out the top costumes in cities all over the country below.