The Greater Fall River Hot Jobs List – December 04, 2017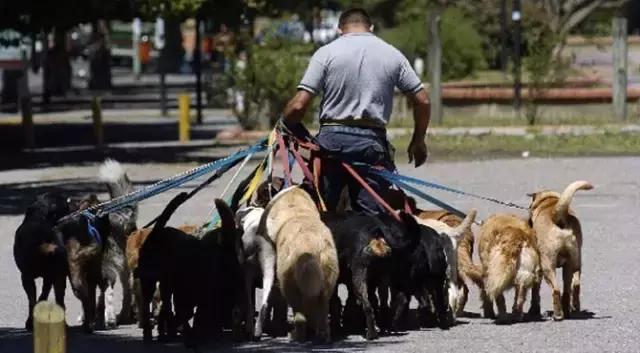 Here are the Hot Jobs in the Greater Fall River area from the NewBedfordGuide.com jobs database, as of December 4th, 2017. Click the right arrow to browse the next job. Want your job listed here? Contact leo@newbedfordguide.com.
Fall River / Somerset MA Dog Walker and/or Pet Sitter – Furry Fellas Pet Sitting & Dog Walking LLC
Dog Sitter, Dog Walker and/or Cat Sitter Positions available!
About Furry Fellas:
Furry Fellas Pet Service LLC has been in business since 2006. Our services include; dog walking services, pet sitting services (dogs, cats and other small animals), in home dog boarding and overnight pet sitting. We currently have 32 walkers / sitters on staff and were voted in the TOP 3 Pet Service Companies for 8 years in a row! Our staff is held to the highest level of professionalism and everyone has prior experience working / volunteering with animals (dogs / cats) and truly has a passion for working with and helping animals. We are committed to providing pet parents and their furry children with the highest quality of care possible!
Our Vision:
Our vision is to allow pet parents the ability to give back to their furry children for all that they have given them. By offering a pet care experience like no other throughout RI & Bristol County MA. Our goal is to build on our services so that there is a trusted name in the industry that pet parents can depend on no matter what their pet care needs may be.
Pet Sitter Duties / Dog Walker Duties:
-Visit clients homes to care for their companions while they are away on vacation
-Will include; feeding, medicating, providing fresh water, cleaning up after animals, providing love & attention to the animals in our care
-Minor house duties such as watering plants, taking in mail/newspaper & updating pet parents
-Walk or exercise dogs as requested by clients
-Leave notes for clients after each visit so they know how everything went
Interested in applying? See full details and how to apply here.
Pages: 1 2 3 4 5 6 7 8 9 10 11 12 13 14 15 16 17 18 19 20 21 22 23