Southcoast Health announces app to access a doctor by phone, video, or mobile app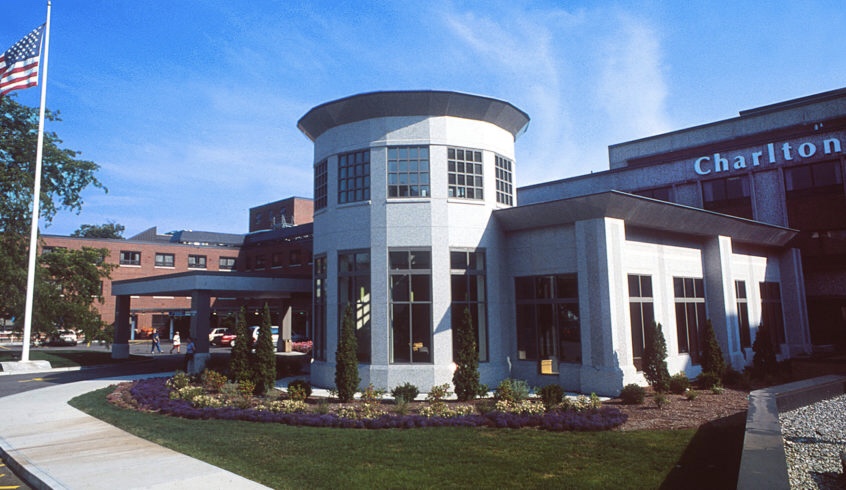 New Bedford, Mass. – Southcoast Health has launched a new virtual service that gives patients immediate access 24/7/365 to board-certified doctors through the convenience of phone, video or mobile app visits.
When patients cannot get an appointment with their primary care provider, or when urgent care is closed, they can now use Southcoast Health On Call. Southcoast Health On Call connects patients to virtual appointments with a licensed medical provider through the convenience of a mobile app. Typically, within minutes, a provider will contact the patient, ready to listen and diagnose the medical issue. If appropriate and medically necessary, a prescription will be sent to the patient's choice of pharmacy.
"Southcoast Health On Call is just another example of our commitment to access, convenience, and exceptional healthcare where and when our patients need it." said Keith Hovan, President & CEO of Southcoast Health. "Southcoast's commitment to meeting all of our patient's needs and expectations, and our embrace of the most advanced technology available, are just two of the many reasons why more patients every day are choosing Southcoast Health as their provider of choice. Our goal and commitment to the region is to be the best healthcare provider possible. We welcome and encourage everyone to become a patient and experience the commitment to excellence we achieve every day."
Through Southcoast Health On Call, patients can receive diagnoses, recommended treatments and prescription medication, if appropriate and medically necessary, from licensed providers for many medical issues, including:
• Sore throat and stuffy nose
• Allergies
• Cold and flu symptoms
• Bronchitis
• Poison ivy
• Pink eye
• Urinary tract infection
• Respiratory infection
• Sinus problems
• Ear infection
• And more…
How does it work?
A patient can download and open the Southcoast Health On Call App and request a consult from a provider. The patient must provide medical history and pay the co-pay. Patients can also access these providers through Southcoast Health On Call online at https://www.southcoast.org/on-call or toll-free at 855-754-6904.
Within minutes, a provider reviews the patient's medical history and contacts them through their preferred method, a phone call or video chat. A third party like a friend or relative can also be invited to attend the appointment virtually.
The provider then discusses the medical issue with the patient, answers questions and recommends next steps. If appropriate and medically necessary, a prescription can be submitted to a local pharmacy of the patient's choice.
If the patient has a Southcoast Health primary care physician, their doctor will receive a summary of the visit and will be included in the patient's personal health record, ensuring a seamless continuity of care.
For more information or to sign up for an account visit https://www.southcoast.org/on-call