Silver City Galleria to host family friendly trick-or-treating event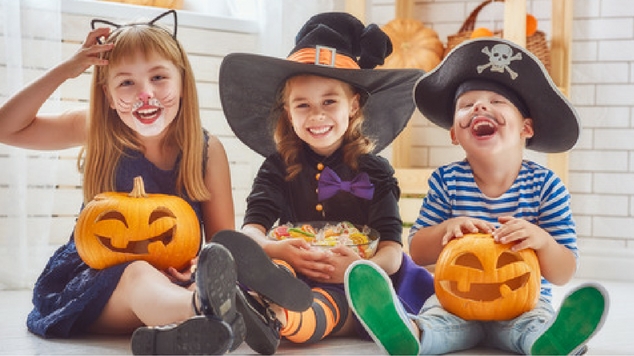 For those weary of sending their costumed children out into the city streets to seek treats, Taunton's Silver City Galleria is offering a safe alternative.
On Sunday, October 29th, the Galleria (at 2 Galleria Mall Drive in Taunton, MA) will be hosting a family friendly trick-or-treating event and costume contest. The schedule is as follows:
1:00pm: Costume Contest in Center Court
2:00pm: Mall-Wide Trick or Treat (while supplies last)
In addition to the above, Trick or Treaters are advised that they can also get a FREE Halloween Photo at Picture People.