Seekonk man killed in Route 44 crash Friday morning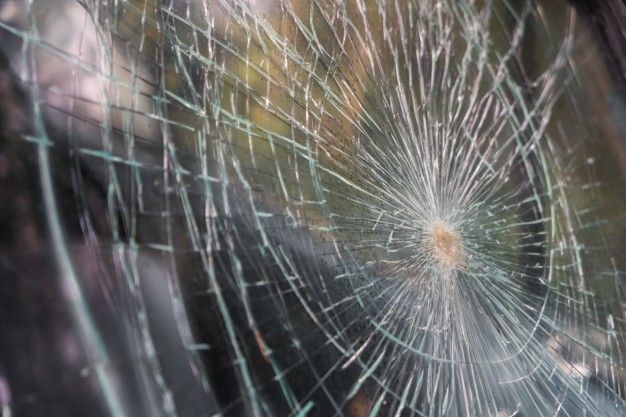 Police are investigating a crash that claimed the life of a local man.
According to Massachusetts State Police, this morning at about 6:25 a.m., State Police from the Norwell Barracks responded to a single vehicle crash on Route 44 in Kingston, the operator of which was later determined to be deceased.
Preliminary investigation by Trooper Matthew Shinney indicates that a 49-year-old Seekonk man was traveling on Route 44 Eastbound in a tractor trailer when his vehicle veered off the right side of the roadway and crashed. The operator was transported to Beth Israel Hospital in Plymouth where he was subsequently pronounced deceased.
While this crash remains under investigation with assistance from the State Police Commercial Vehicle Enforcement Section, it is believed that the man may have suffered a medical issue.
State Police were assisted on scene by Kingston Fire and EMS.
The identity of the operator is being withheld pending family notification.