Police investigating serious crash near I-495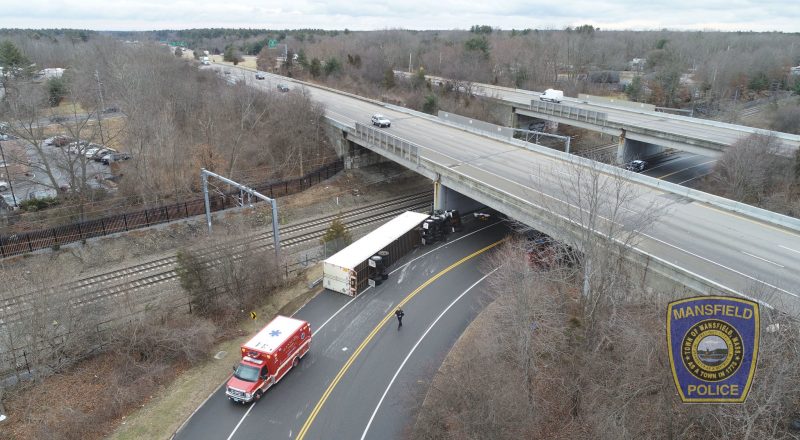 Police are investigating a crash that has injured a driver and shutdown a road.
According to Mansfield Police, a tractor trailer rolled over late this morning on Forbes Boulevard by I-495.
.
Forbes Boulevard is currently closed between Norfolk and Plymouth and, according to police, will be closed for an extended time for scene reconstruction. Highway traffic on I-495 and MBTA/Amtrak train traffic are not impacted.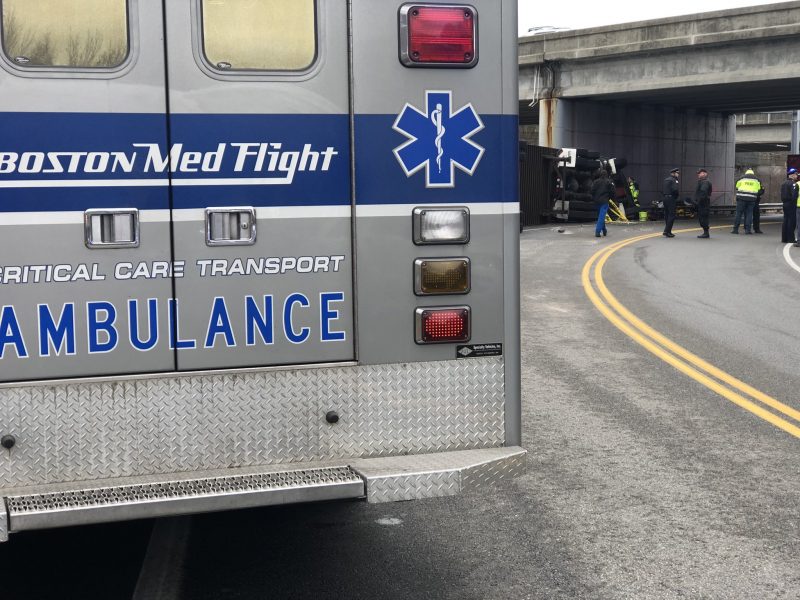 Police stated that the driver from the crash has been transported by Boston MedFlight.