Police investigating fatal two car crash on Route 95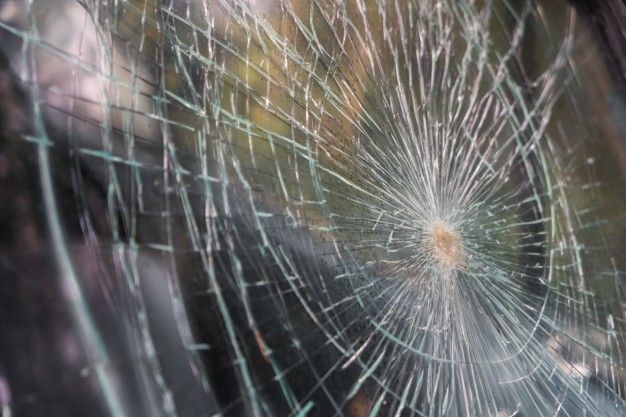 A serious crash has claimed the life of a driver Saturday.
According to Massachusetts State Police, at approximately 5:35 p.m., Troopers assigned to State Police-Foxborough responded to reports of a rollover crash on Rt. 95 North approximately one half mile north of Exit 5 in North Attleborough. The crash resulted in the fatality of one of the operators.
The preliminary investigation revealed that the crash involved two vehicles, with one, a 1996 Toyota Corolla, rolling over. The operator of the vehicle that rolled over was transported with serious injuries to Sturdy Memorial Hospital in Attleboro, where he succumbed to his injuries. He has been identified as a 27-year-old Franklin man. His name is not being released pending notification. The second vehicle, a 2021 Toyota, was operated by a 33-year-old female from Seattle, Washington. She was uninjured.
The crash remains under investigation by Troop H of the Massachusetts State Police with assistance from the State Police Collision Analysis, Reconstruction Section and the State Police Crime Scene Services Section, and the Bristol County Detective Unit.
Troopers were assisted by MassDOT, Attleboro Fire and EMS, North Attleborough Fire and EMS, and Mansfield Fire and EMS. The right travel lane was closed for 2 hours while the investigation was being conducted.