Police investigating after fatal crash spans two highways, ejects driver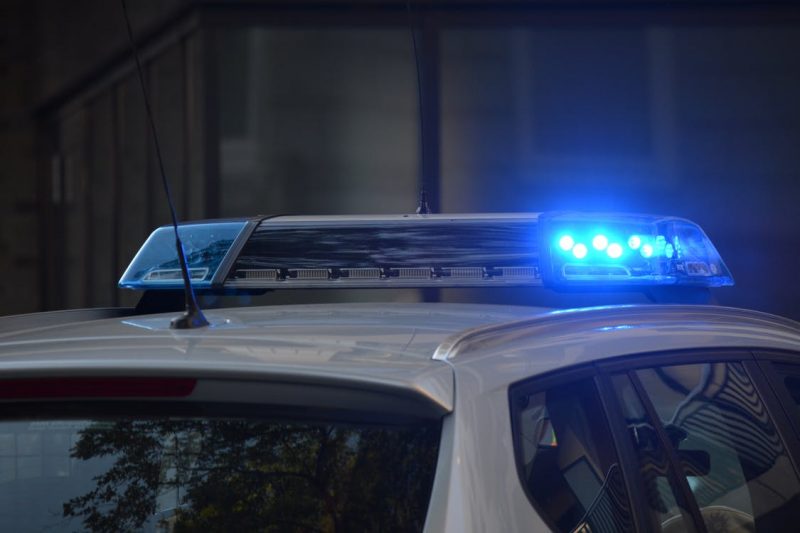 A serious crash this morning claimed the life of a driver.
According to Rhode Island State Police, at approximately 3:00 a.m., Troopers from the Hope Valley Barracks, as well as members of the Hope Valley Rescue and Fire Department, responded to a crash involving one vehicle on Route 95 North.
The subsequent investigation revealed that a Hyundai sedan, operated by 30-year-old Kyle Lamphere, of Ashaway, Rhode Island, was traveling on Route 3 South in the Town of Richmond. Lamphere lost control of his vehicle causing it to veer right, mount an embankment, enter the wood line, and strike a tree. The collision forced the Hyundai to roll over and come to rest partially in the first lane of travel of Route 95 North.
Lampehere was ejected from his vehicle during the incident and pronounced deceased on scene by members of the Hope Valley Rescue. He was not wearing a seatbelt.
The cause of the crash is under investigation.