Police Arrest Armed Assailant on Pleasant Street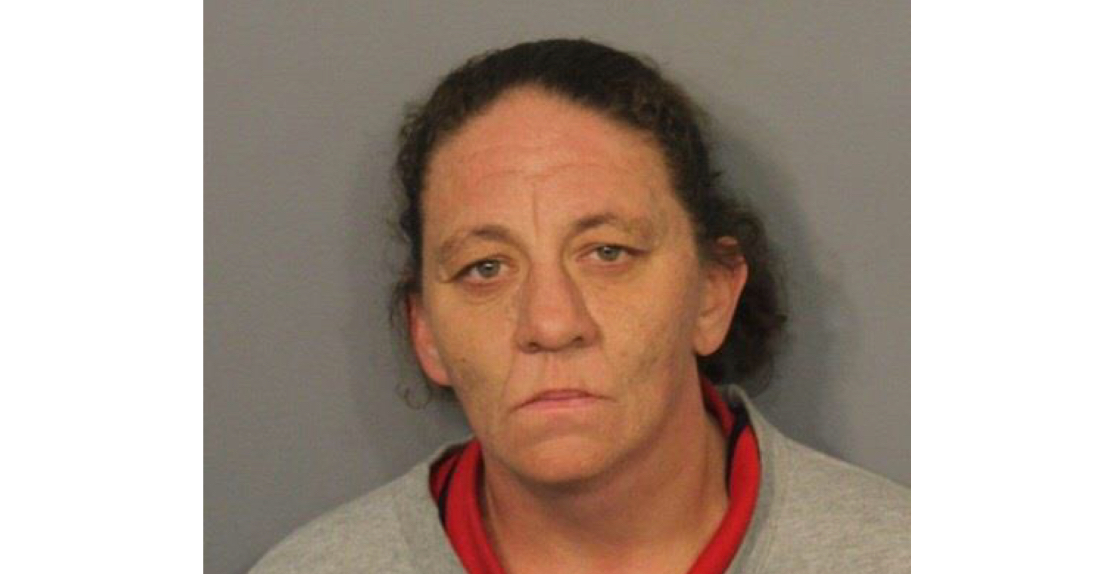 On November 9th, 2017 at approximately 4:14am, Fall River Police Officer Kwin Silva reports that he, along with Officers W. Burks, and E. Desmarais were dispatched to the area of 1167 Pleasant Street in regards to a lethal weapon report of a female chasing a male with a knife. A description of the female was given by the victim. Officer Silva and Desmarais located the suspect while officer Burks located the complainant.
The complainant stated he went to the store with a friend to purchase some food. As they were walking back they encountered the suspect known to them as "Kimberly". 'Kimberly' asked them if they were on drugs. When they replied 'no', Kimberly pulled a pocket knife out of her pants pocket, opened it, and pointed it at the complainant. The complainant stated he and his friend ran from the area while calling police.
Officer Desmarais asked 'Kimberly' if she had any weapons on her and Kimberly replied 'yes'. Among the items removed from her pockets was a pink handled pocket knife with a three inch blade. When the knife was opened it was approximately 7 inches in length.
Kimberly Lackovich, age 35, was taken into custody on 2 charges of Assault with a Dangerous Weapon and Armed Assault to Rob.