Overdoses in Fall River down 13% in 2018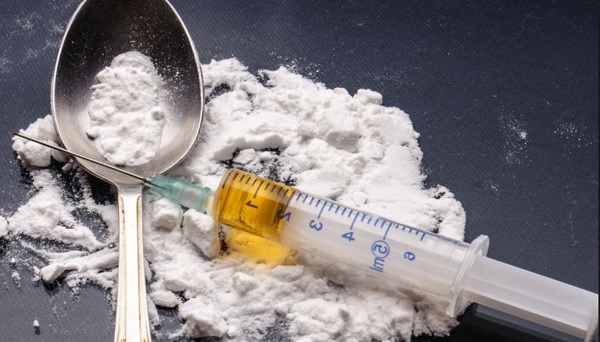 FALL RIVER – The overdose statistics in Fall River are trending in the right direction, but opioids are still wreaking havoc on the city's social fabric.
In 2018, Fall River's first responders treated 810 people for opiate-related overdoses. Of those overdoses, 48 people died, said Fall River EMS Deputy Director Beth Faunce, who is the co-chair of the Fall River Opioid Taskforce.
Though sobering, those numbers represent a 13 percent drop in opiate overdoses and a 12-percent decrease in fatalities from 2017, when 914 people in Fall River suffered opiate overdoses and 54 died.
The 2017 figures were also improvements from the previous year, when 934 people in the city had opiate overdoses, and 55 died.
"We're working hard at this. I think having good volunteers and good support has helped," Faunce said, adding that the local taskforce – a collection of law enforcement leaders, medical professionals, addiction counselors and elected officials – hopes to maintain that momentum in 2019.
"We increased our outreach program. We're going out twice a week now, on Tuesdays and Thursdays now," Faunce said. "We still have the health center every month at Government Center."
Faunce added that the taskforce recently discussed the opioid crisis with members of United Interfaith Action, an alliance of local religious congregations that in the past has lobbied for changes in the minimum wage, public education and public safety.
"They wanted to see how we handle some aspects of what's going on," said Faunce, who added that 125 of the 810 people who overdosed last year in Fall River – about 15 percent – were not city residents.
"They came into Fall River and overdosed in Fall River," Faunce said.
The Fall River Opioid Taskforce meets at 3 p.m. on the last Thursday of every month at the Fall River Fire Station Headquarters.