One killed in multi-vehicle New Year's Eve crash on Route 24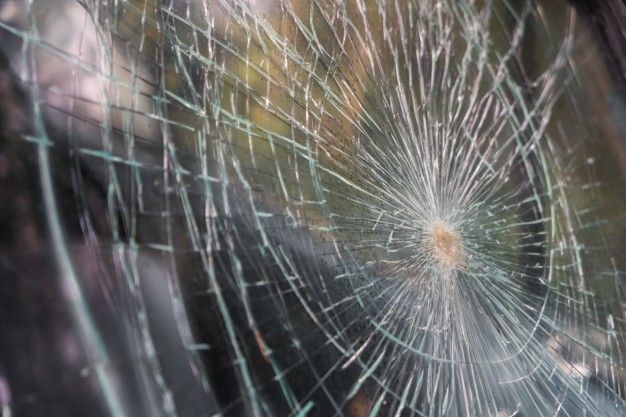 One person has been killed in a late night crash just before the new year.
According to Massachusetts State Police, at approximately 11:30 p.m., yesterday, Troopers assigned to State Police-Milton responded to reports of a multi-vehicle crash on Route 24 southbound in the area of Exit 20 in Stoughton. The crash resulted in the fatality of one of the operators.
Preliminary investigation indicates that a 2020 Nissan Altima was traveling on Route 24 southbound prior to Exit 20 when the operator lost control and struck a guardrail. After striking the guardrail the Nissan then struck a 2020 Honda Accord. A 25-year-old male passenger in the Nissan suffered minor injuries. The operator of the Nissan, identified as Brandon Rose, 34, of Boston, exited the vehicle and was struck by a 2008 Jeep Grand Cherokee operated by a 32-year-old male from Milton. Rose suffered fatal injuries in the second collision. The operators of the Honda and Jeep were not injured.
The crash remains under investigation by Troop H of the Massachusetts State Police with assistance from the State Police Collision Analysis Reconstruction Section, State Police Crime Scene Services Section, Norfolk County State Police Detective Unit, and the Troop H Detective Unit.
Troopers were assisted by Stoughton Fire and EMS and the Office of the Chief Medical Examiner.