One killed, another injured in Middletown RI rollover crash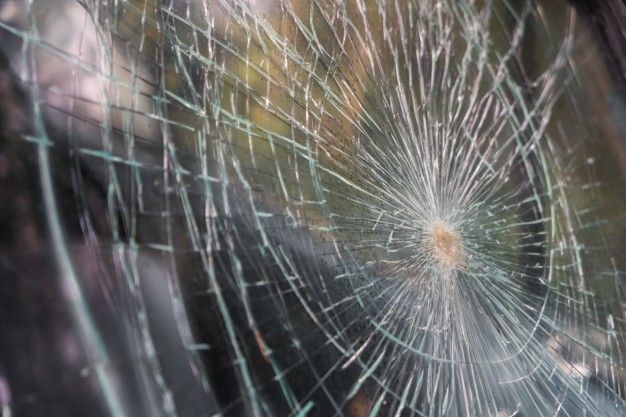 One person was killed and another was injured in a serious crash this morning.
According to Captain Jason Ryan, on Monday at approximately 8:10 a.m., the Middletown Police Department along with the Middletown Fire Department responded to the area of 792 Valley Road for the report of a motor vehicle accident.
Upon arrival, officers located a silver Jeep Cherokee upside down on the east side of the road. A male passenger was outside of the vehicle while the operator was trapped inside the vehicle. Middletown Fire personnel were able to extricate the operator.
The operator, Peter Connerton, 34 of Middletown was transported to Newport Hospital where he succumbed to his injuries. The passenger, a 34-year-old Newport man, was transported to Rhode Island Hospital with non-life-threatening injuries. His condition is unknown, according to police.
The accident is being investigated by the Middletown Police Department Accident Reconstruction Team along with the assistance of the Portsmouth Police Department.
Anyone with information about the accident is asked to contact the Middletown Police Department Detective Division at 401-846-1144.