New Chinese restaurant set to open in Fall River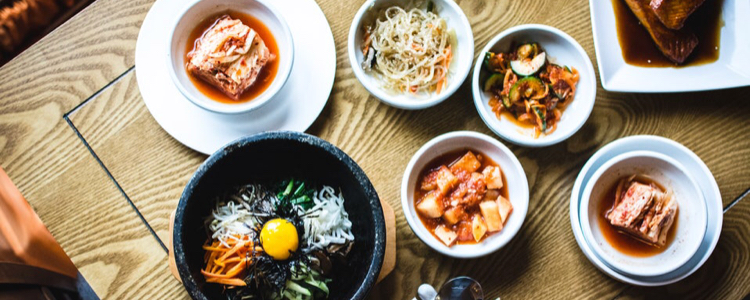 A new Chinese restaurant is set to open in the city very soon.
China Taste Inc. went in front of The Fall River Licensing Board Wednesday for a Common Victuallers license.
Owner Jun (Jenny) Tuan Zhang stated to the Board that her establishment at 350 Rodman Street, formally New China, will be open Sunday through Thursday from 11:00 a.m. to 10:30 p.m. and on Fridays and Saturdays from 11:00 a.m. to 11:00 p.m.
China Taste will have seating for 11 patrons and will mainly operate as a take out restaurant.
The Licensing Board granted Zhang the license.