National Weather Service issues Hazardous Weather Outlook for Thursday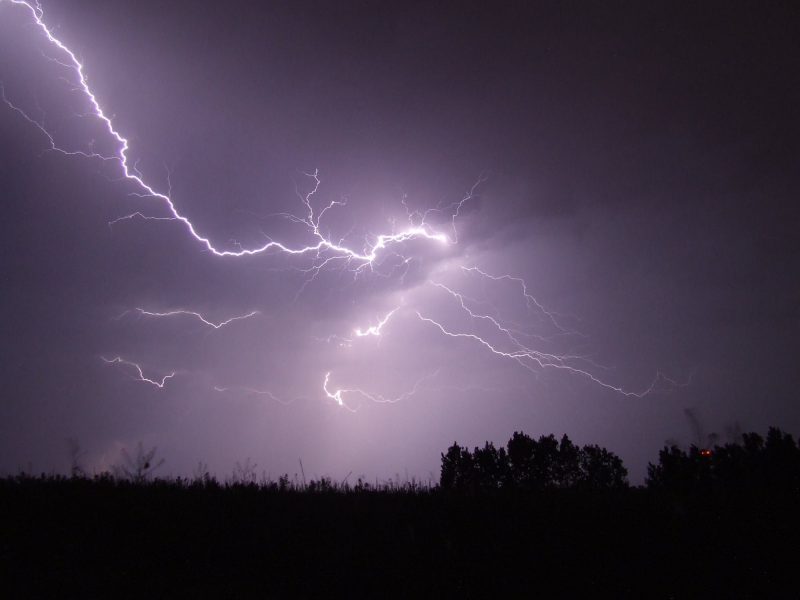 A Hazardous Weather Outlook has been issued for northern Connecticut, all of Massachusetts east of Berkshire County, and Rhode Island.
According to the National Weather Service, During mid afternoon into early this evening, showers and thunderstorms along a cold front may bring strong wind gusts. An isolated severe thunderstorm is possible, with the threat being damaging winds.
A cold front is forecast to move from west to east across much of southern New England, between 3 pm and 8 pm today. As the cold front approaches and tracks through our area, it will bring showers and a few thunderstorms. The showers and isolated thunderstorms along the cold front will bring the potential for
wind gusts of 35 to 45 mph. An isolated gust over 50 mph is possible. Given the fully leaved trees, some downed branches or an isolated downed tree is possible with these gusts.