Multiple shots fired Friday afternoon in Fall River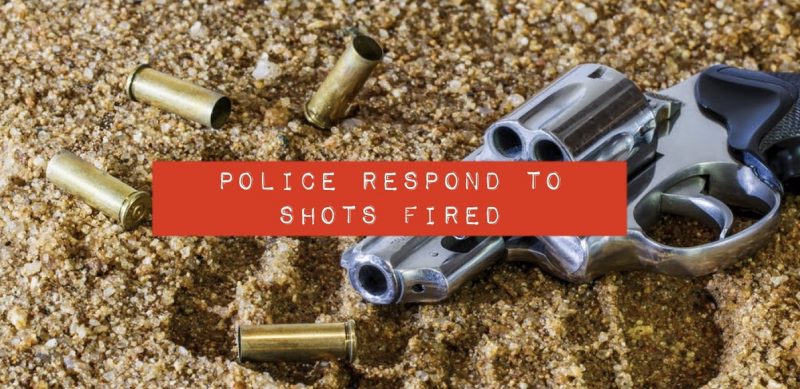 According to scanner transmissions, multiple shots were fired this afternoon in Fall River.
Shortly after 2:00 p.m. a call came in for 6 gunshots on Rocliffe Street.
The street was shut down by Fall River Police at Rocliffe and Pleasant Street.
Multiple casings were found by Fall River Police.
FRPD are looking for several possible suspects.