UPDATE: Bishop in serious condition after shooting at New Hampshire church wedding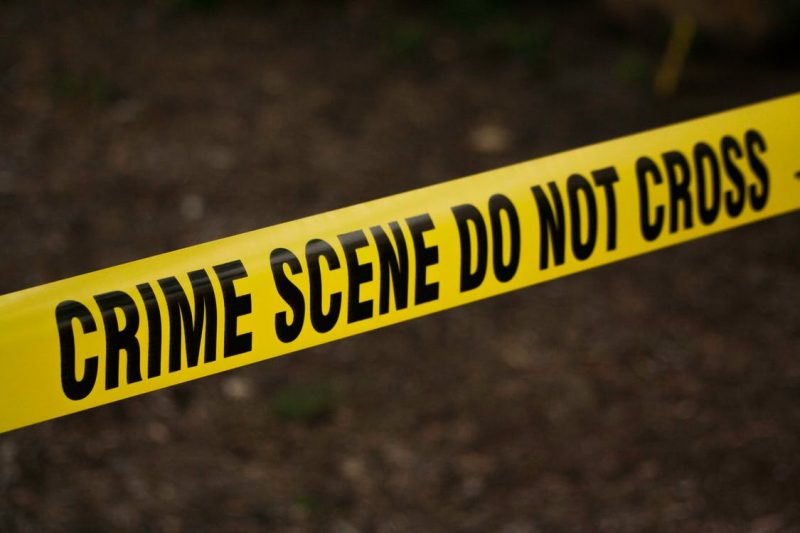 Several police departments across the country, including those in New York and Washington D.C., are on alert after a shooting at a New Hampshire church.
Responders arrived on scene of the New England Pentecostal Ministries on Bridge Street in Pelham just after 10:00 a.m.
According to police, a wedding was taking place and authorities came upon a man who was being detained by bystanders that attended the wedding. Two are suffering from gunshot wounds and police believe that the shooting was not random in nature. The shooter arrived while the wedding was taking place and was tackled in a struggle. One of the victims is male and the other a female. There were also minor injures to other guests attending the wedding. Police state that the shooter is in custody.
Authorities have released that Dale Halloway, 37, has been arrested on first degree assault. Bishop Stanley Choate was shot in the upper chest and is in serious condition. A second person, the bride, was shot in the arm and is in good condition. A man also suffered a head injury when Halloway struck him with an object.
Authorities are investigating as to if there is a connection to a funeral that was scheduled to take place after the wedding at noon.