Movie theaters push back reopening plans without new movies to show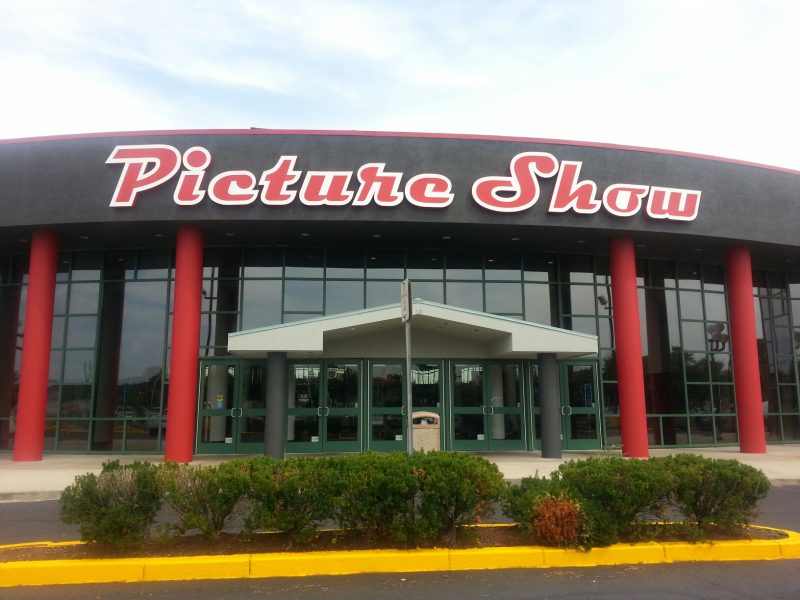 While Massachusetts movie theaters have received the go ahead to reopen in a limited capacity, many are choosing to wait it out.
Most movie theaters have been closed since the middle of March due to the COVID-19 pandemic. While some locations in Massachusetts were scheduled to open shortly, several have pushed back opening dates to the end of July to coincide with new movie releases.
AMC Theatres announced it is currently planning to reopen its U.S. movie theatres in mid to late August. This new timing reflects currently expected release dates for much anticipated blockbusters like Warner Bros.' TENET and Disney's MULAN, as well as release dates for several other new movies coming to AMC's big screens.
AMC Theatres had announced a U.S. reopening date of July 30th after the company had initially planned to open theaters on July 15th.
AMC has a location at the Dartmouth Mall.
Regal had announced plans for the reopening of theatres to be pushed back from July 10th to July 31st. That has since changed to "reopening soon." Reopening plans will include a wide range of new health and safety measures based on guidelines provided from the CDC and other public health organizations. The plan also includes safety measures based on feedback received from employees and moviegoers they have deemed most important for their return. Regal will also provide new contactless payment options and innovative sanitizing methods.
Regal has a location in Swansea.
Showcase Cinemas, who has locations in Seekonk, North Attleboro, and Foxboro, have no set date to reopen in Massachusetts, however, their Warwick location has already reopened.
It is also unclear when Picture Show at SouthCoast Marketplace reopens.
Once the theaters open back up for business, state safety and capacity protocols will need to be followed to remain in operation.