Motorcycle rider killed in morning crash in Providence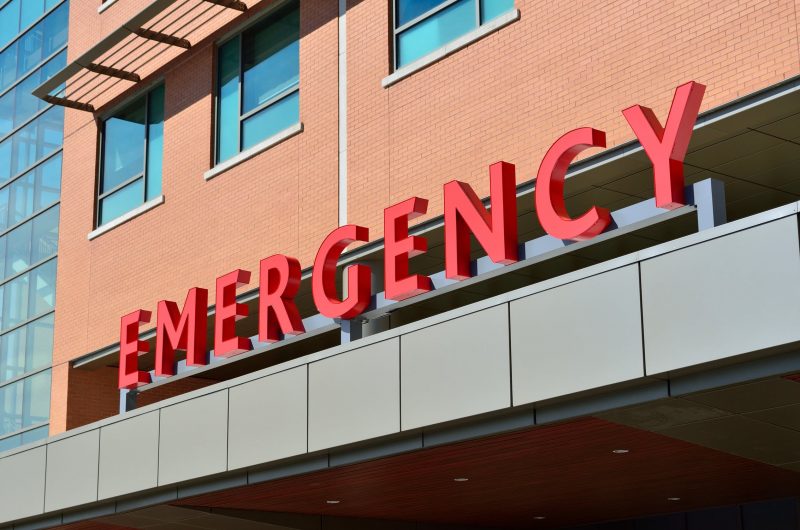 Police are investigating a fatal motorcycle crash this morning.
According to Rhode Island State Police, at approximately 6:20 a.m., Troopers form the Lincoln Woods Barracks, as well as members of the Providence Fire and Rescue, responded to a crash on Route 95 South involving a motorcycle.
The subsequent investigation revealed that 2017 Harley Davidson motorcycle, operated by Scott M. Vickers, age 56, of East Providence, was traveling in the high speed lane of Route 95 South in the City of Providence. At a point approximately two hundred feet north of the Thurber's Avenue overpass, Vickers lost control of his vehicle and veered left, consequently striking the jersey barrier located in the center median. Vickers was thrown from the vehicle and sustained serious injuries.
He was transported to Rhode Island Hospital by Providence Rescue and pronounced deceased a short time later.