Medical emergency leads to early morning crash in Fall River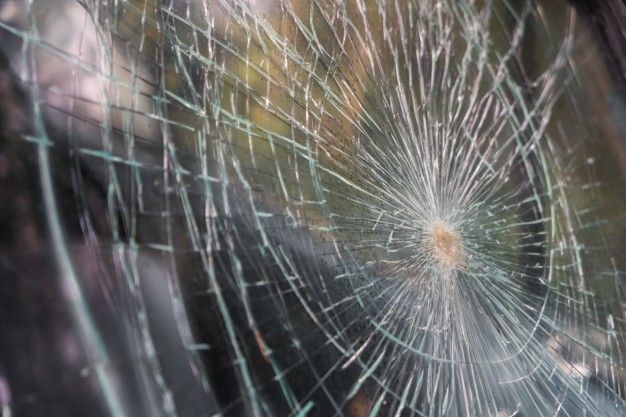 A Fall River man was injured after suffering a medical episode Tuesday.
According to Detective John Robinson, at approximately 6:15 a.m. a 2004 Hyundai Accent operated by a 31-year-old Fall River man struck the rear of a 2007 Ford Econoline box truck operated by a 63 year old from New Bedford that had slowed to turn left onto Herman from Highland Avenue.
FRPD Officer Gary Pasternak responded to the accident scene and during his investigation found that the Fall River man suffered a medical emergency.
The 63-year-old operator of the Ford declined medical treatment at the scene.
Robinson stated that the Fall River man had non-life threatening injuries as a result of the collision and was in stable condition as of 8:00 a.m. this morning.