Massachusetts pet owner cited after dogs chase, catch up to, and kill deer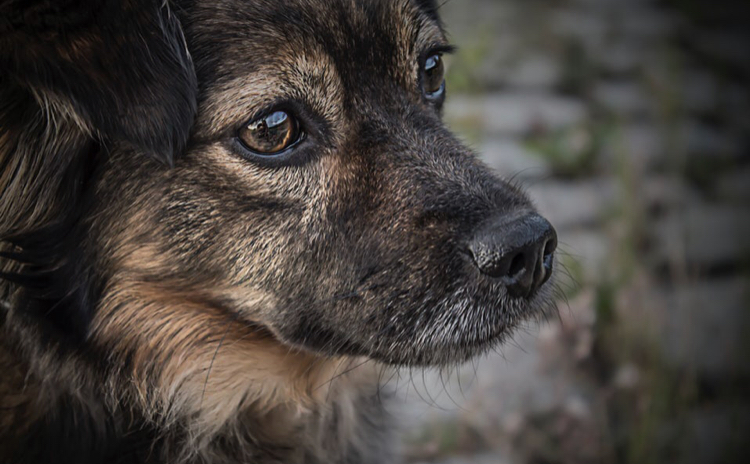 Massachusetts Environmental Police have cited a dog owner after an incident this week.
On Monday, an individual fishing on the Deerfield River observed two dogs chasing a deer through the river and recorded the encounter. The dogs eventually caught up to and killed the deer.
On Tuesday, a Massachusetts Environmental Police Officer contacted a nearby resident. The resident stated they were walking three dogs the day prior, two of which were off leash. When the group came upon the deer, the dogs began to chase it. The owner was subsequently cited for allowing the dogs to chase and kill deer.
Massachusetts Environmental Police wanted to remind citizens of the Commonwealth to always have their dogs under control for their protection and to prevent negative encounters. Spring is an important time of year for many wild animals to have and raise young. Wildlife encounters with domestic animals have the potential to separate young animals from mothers or result in attacks that often prove fatal.