Massachusetts man guilty after marrying multiple women for money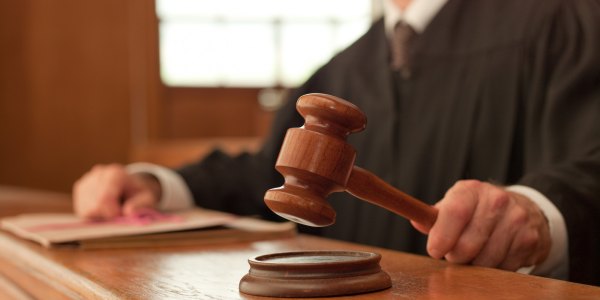 BOSTON – A Worcester man pleaded guilty yesterday in connection with entering into six fraudulent marriages in order to evade immigration laws.
Peter Hicks, 57, pleaded guilty to one count of marriage fraud. U.S. District Court Judge Timothy S. Hillman scheduled sentencing for Dec. 4, 2018. Hicks was arrested and charged in January 2018 and released on conditions following an initial appearance.
In 2014, federal law enforcement agents uncovered evidence that Hicks married six foreign national women from Sub-Saharan Africa between 2003 and 2013. Hicks filed for immigration benefits for four of his six wives.
During a routine interview as part of his application for benefits for a non-citizen spouse, Hicks admitted to marrying three of the women solely to obtain immigration benefits for them. During a second interview with immigration officials, Hicks admitted that he was paid to recruit people for fraudulent marriages. During an interview with federal agents on Jan. 8, 2015, Hicks admitted that he was involved in marriage fraud for approximately 13 years, and that he received payments to marry undocumented African women and to find willing United States citizens to marry illegal aliens for the purpose of allowing the women to establish legal status in the United States.
​In addition, on at least one occasion, Hicks was still married to one spouse at the time of his marriage to another spouse. Hicks also fraudulently claimed on an immigration form submitted on behalf of one of his spouses, that he had only one former spouse and that he had only petitioned for immigration benefits for the one former spouse, when, in fact, Hicks had actually been married five times and submitted requests for immigration benefits for a number of his former spouses.
The charge of marriage fraud provides for a sentence of no greater than five years in prison, three years of supervised release and a fine of up to $250,000. Sentences are imposed by a federal district court judge based on the U.S. Sentencing Guidelines and other statutory factors.