Massachusetts man arrested after police find child porn of children as young as one-year-old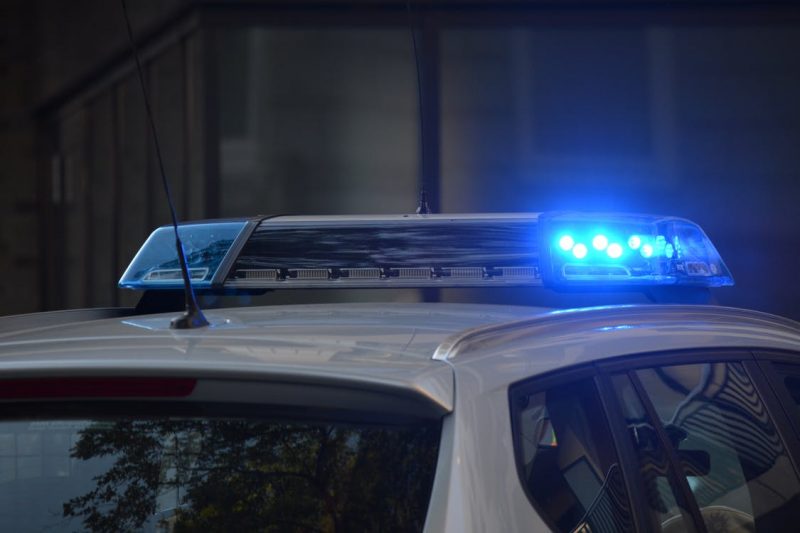 SUDBURY — Chief Scott Nix reports that the Sudbury Police Department arrested a resident Thursday on child pornography charges.
Paul Cook, 71, of Sudbury was arrested and charged with Possession of Child Pornography (Three Counts) and Distributing Child Pornograph (Three Counts).
Cook's arrest comes as the result of an investigation conducted in coordination with the Homeland Security Investigations Cyber-Crimes/Child Exploitation Task Force, as well as the Massachusetts State Police ICAC Task Force/Computer Crimes Unit. Investigators learned that child porn may have been disseminated from a Sudbury residence.
Through that investigation, law enforcement obtained a search warrant for Cook's home, which yielded thousands of digital photographs of child pornography — some depicting children estimated to be between the ages of one and three years old.
Cook was taken into custody and subsequently transported to Framingham District Court, where he was arraigned Friday.