Massachusetts lawmakers eyeing three part $1,200 get back to work bonus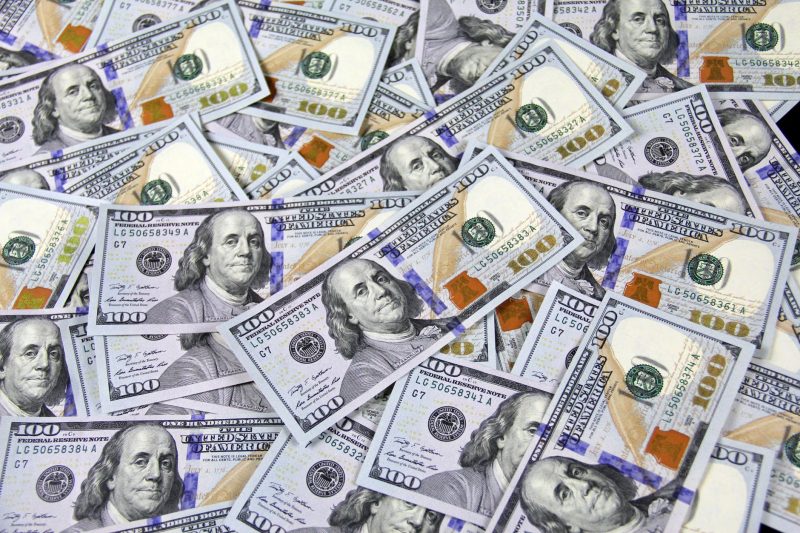 As Massachusetts employers attempt to fill positions with difficulty, lawmakers are attempting to solve the problem.
According to MassLive, a budget amendment is being discussed that would pay a $1,200 "get back to work" bonus.
The amendment, proposed by state Senator Ryan Fattman, would pay out $400 in three separate segments.
The payout would be taken from state funds from President Joe Biden's $1.9 trillion American Rescue Plan.
$400 would be first paid out upon verification of securing employment. A second $400 would be given after six months of employment. Finally, a third $400 would be sent after a full year of non-stop employment.
Those eligible for the bonus would be individuals who are currently collecting unemployment and find work between the adoption of the FY 2022 budget and September 4, 2021.
Connecticut and New Hampshire have already agreed to similar plans.
Massachusetts has chosen not to opt out of the federal government's $300 weekly boost to unemployment before it expires on September 6.
While Beacon Hill decides, businesses continue to struggle filling open positions.