Massachusetts ice cream shop owner starts GoFundMe for former employee who quit over verbal assault from customers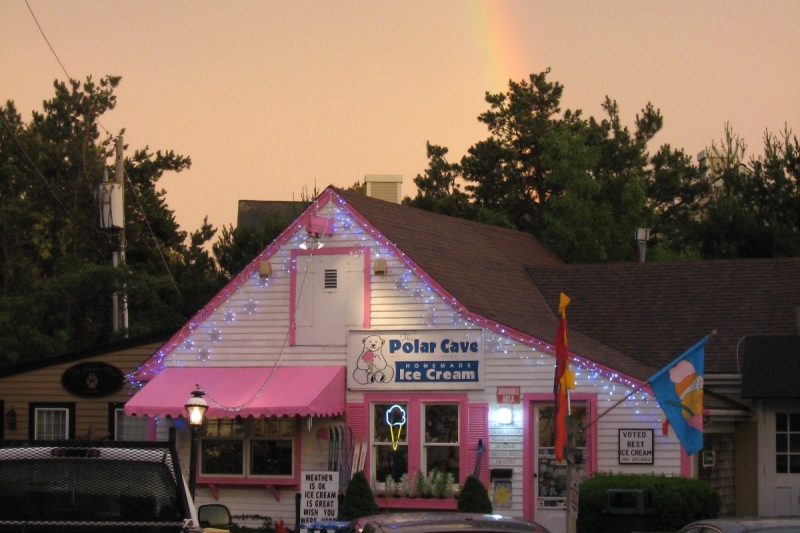 A GoFundMe page has been created for a former employee who was subjected to a verbal assault by customers after the business reopened on Friday during COVID-19 restrictions.
Mark Lawrence, owner of Polar Cave Ice Cream Parlour in Mashpee, stated that after the eatery re-opened, the employee quit on the first day of reopening after being verbally harassed by frustrated guests.
"She is a 17-year-old young lady who has worked for me for the past three years and has always been one of the most hardworking, kindhearted employees and a favorite of many of our regulars. This young lady was planning to work as much as possible to save money for college in the fall."
Customers reportedly weren't happy with the restrictions that allowed the parlour to re-open, some of which included placing orders an hour in advance.
"This past Friday, our opening night of the year, she was met with an unyielding verbal assault with some of the most vulgar and disgusting words hurled at her, these shouldn't be heard in a men's locker room, never mind directed to a teenager! In spite of this, she continued to work until the last ice cream was served and then turned in her apron. Asked why she didn't tell me sooner of this behavior, she simply said she didn't want to disappoint me or our loyal fans."
Lawrence has been mobbed with requests to help the former employee since the news broke.
"I have been inundated with calls and messages asking if they could send money or what could be done to her. One kind gentleman offered to pay her salary until she came back or found a new job. So, as a result of all these offers, it seems like (the GoFundMe) is the way to go. All donations, no matter how small, will make a difference. All funds will go directly to her College Fund."
As of this writing, the GoFundMe has raised nearly $10,500 dollars.
Lawrence is clearly and understandable upset over the whole situation.
"No one deserves this kind of abuse, especially a 17-year-old young girl, in a time when we as a country should stand united."
Some customers that did not receive their orders on Friday were served on Saturday, but the establishment is expect to stay closed until a new plan is put in place.