Massachusetts father of 4 dies attempting to save his children from rip current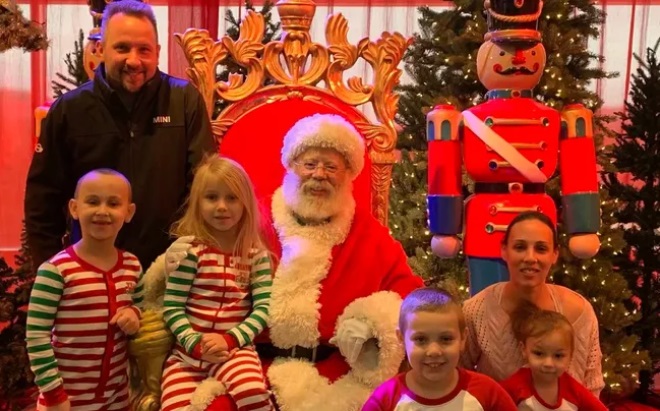 A Massachusetts father has died after attempting to rescue his children at an area beach.
44-year-old Gary Matthew Simard of Methuen lost his life saving his children from a rip current at Salisbury Beach.
Simard entered the water on Wednesday along with two bystanders to make the rescue.
The bystanders were able to rescue the children while Simard went missing.
Simard was later located in the waters near 266 North End Blvd where responders began taking life-saving measures.
Simard was transported to Seabrook Emergency Room where he was pronounced dead.
On Thursday, Simard was being remembered through a GoFundMe fundraiser.
"Gary lived his whole life for his family, his partner Alexis, and their four children Gary (13), Matthew (11), Olivia (8) and AJ (6). Gary's children all survived but sadly Gary did not. Gary truly was a hero who not only dedicated his life to his children but literally gave his life for them."