Man seriously injured in Friday night motorcycle crash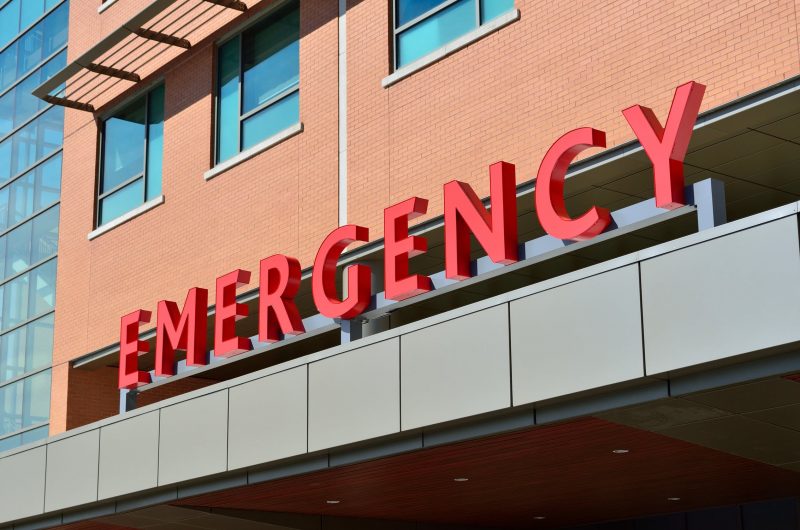 A crash occurred late Friday night that has left a local man seriously injured.
According to Detective Lieutenant John Cahoon, at 10:52 p.m., the Portsmouth Police responded to East Main Rd. in the area of Sylvania Rd. for a report of a motor vehicle accident.
Upon arrival, officers determined that a Thirty-three-year-old Portsmouth man was operating his motorcycle northbound when the motorcycle struck the rear of a pick-up truck which was stopped in the roadway, waiting to make a tum. East Main Rd. was closed to traffic for approximately two hours while the crash was investigated.
The occupants of the pick-up truck were not injured. The operator of the motorcycle suffered serious injuries and was transported from the scene by the Portsmouth Fire Department to Rhode Island Hospital for treatment.
Members of the Portsmouth Police accident reconstruction team were called to the scene. The circumstances of the crash are still under investigation.