Man arrested, seriously injured at Rehoboth/Seekonk line after crashes, running from police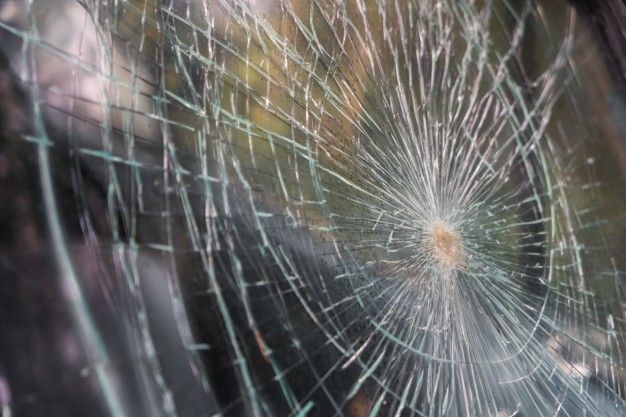 Rehoboth Police are reporting a man was arrested after a crash and police chase.
On Sunday at approximately 9:00 p.m., Officer Gil Lima observed a vehicle travelling west bound on Winthrop St. (Rt.44) at a high rate of speed. He attempted to stop that vehicle at which time the suspect accelerated and began to pass several cars in an attempt to allude Officer Lima. He was able to catch up to the suspect vehicle in the area of Williams St. The suspect then reversed direction before continuing northbound on Williams St. Upon reaching the intersection at Anawan St., the vehicle lost control and struck a tree directly in front of the Police and Fire headquarters. The suspect then continued South on Anawan St. before turning back west bound on Winthrop St.. The suspect continued to operate in an unsafe manner travelling at extremely high rates of speed and passing vehicles in an unsafe manner. Officer Lima lost sight of the vehicle and the Seekonk Police were advised of the vehicle description. A short time later Officer Lima and Seekonk Officers found that the suspect vehicle had again crashed, this time just over the Seekonk line on Rt.44. The large SUV had crossed into the eastbound lane, struck the guardrail, continued for a short distance before striking a tree. The suspect had to be extricated from the vehicle by the Seekonk Fire Department and was later transported to the hospital with serious injuries.
The suspect was identified Jonathan Cruz 33 years old of Rehoboth. Cruz will be summonsed in on the following charges:
Failure to Stop for Police, Operating to Endanger, Leaving the Scene of Property Damage, Speeding, Failure to Yield, Marked Lanes Violations