Man arrested for assault and battery with a broom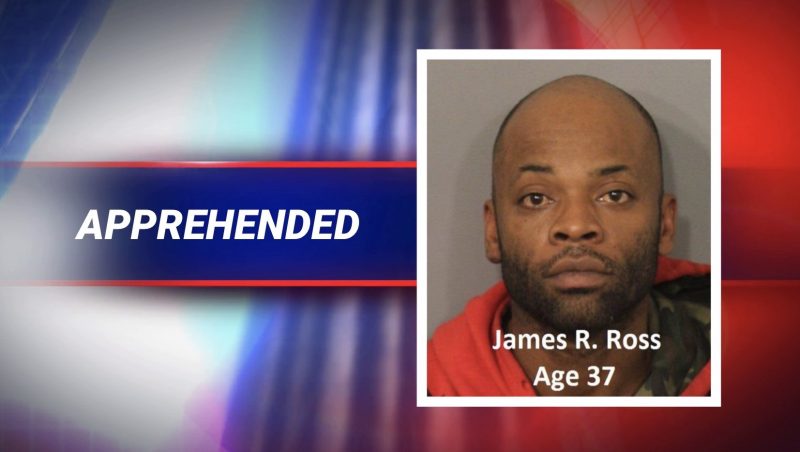 On December 5th 2017 at approximately 4:30pm, Officers of the Fall River Police Departments Uniform Division were dispatched to the 400 block of Aetna Street in regards to an unwanted party. While en-route dispatchers advised responding Officers that it was now coded a break in progress. As Officer David M. St Laurent arrived on scene he detained a male observed running towards the front of the house.
This male, identified as James R. Ross age 37, was placed in the rear of his cruiser. Officer M. Correia responded to the scene to assist. The complainant from Aetna Street stated that Mr. Ross approached in regards to 'FACEBOOK' posting and began pounding on the side door. Then attempted to gain entry through a rear kitchen window and while doing so armed himself with a broom and began striking the complainant.
Officers observed a twisted screen lying on the ground near the rear window. Mr. Ross stated he went to Aetna Street to confront the residents about negative 'FACEBOOK' postings.
James R. Ross, age 37 of Fall River was taken into custody on charges of:
-Breaking & Entering in the Daytime for Felony
-Assault and Battery with a Dangerous Weapon (Broom)
-Threat to Commit a Crime