Investigation ongoing, names released in fatal I-95 crash in Attleboro that ejected all 11 occupants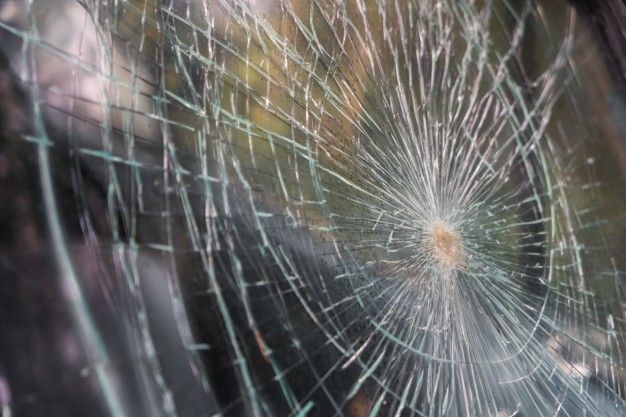 The Massachusetts State Police investigation into Saturday's deadly passenger van crash on Route 95 northbound in Attleboro is ongoing. Two members of the tour group aboard the van were killed and the other nine occupants were injured when the van rolled over after being impacted by a sport utility vehicle.
The identities of the deceased victims, both males, are as follows:
Leslaw Mastej, 42, of Poland; and
Jaroslaw Nowak, 49, of Poland.
The other occupants were:
A 62-year-old Lawrenceville, N.J., man, who was the van's driver;
A 67-year-old New York City man;
A 48-year-old Wallington, N.J., man;
A 52-year-old Wallington, N.J., woman;
A 44-year-old Garfield, N.J., man;
A 42-year-old woman from Poland;
A 62-year-old Philadelphia man;
A 47-year-old woman from Poland; and
A 28-year-old Philadelphia woman.
All 11 occupants of the van were ejected in the crash, which occurred at approximately 11:05 a.m. Most of the survivors sustained serious injuries. The van was a 2004 Ford Econoline owned by AMPOL Inc. of Lawrenceville, N.J. The van was operating as part of a tour group that caters to Polish and Polish-American communities. It is believed that the tour picked up passengers in Philadelphia, New Jersey, and New York City to visit scenic areas of Massachusetts.
The vehicle that made contact with the van prior to its rolling over was a 2018 Toyota RAV4 operated by a 32-year-old woman from Providence, R.I. She suffered minor injuries and was transported to Rhode Island Hospital in Providence for treatment.
The investigation into the cause of the crash remains active and is being conducted by Troop H of the Massachusetts State Police, the State Police Detective Unit for Bristol County; the State Police Collision Analysis and Reconstruction Section; and the State Police Crime Scene Services Section. That investigation will determine whether criminal charges are warranted.