Holy Name makes Thanksgiving baskets for those in need in Fall River area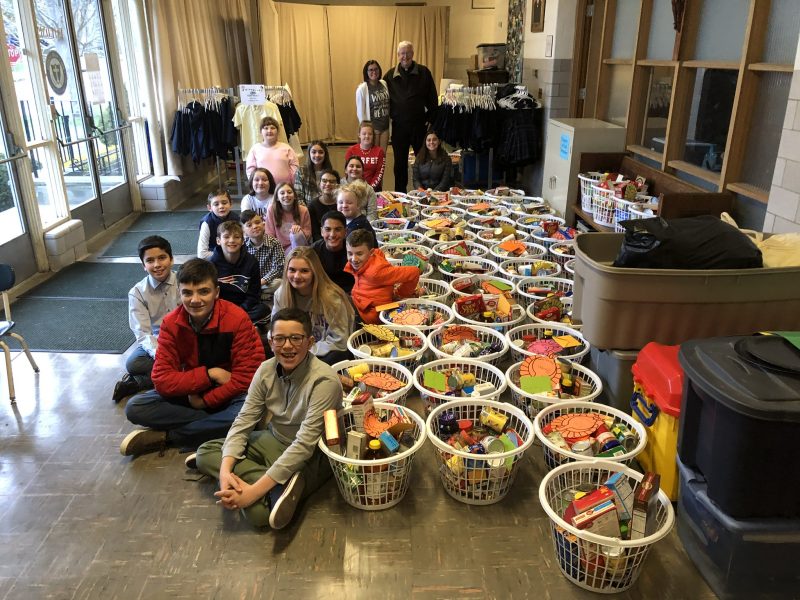 The givers keep on giving as more generosity has shown itself in Fall River.
Dorothy Mahoney-Pacheco, who was the coordinator of the Holy Trinity food drive, ran a similar drive at Holy Name School and Holy Name Parish this past weekend.
"It was an amazing joint effort between all three entities, Holy Trinity School, Holy Name School, and Holy Name Parish. As the Director of Faith Formation at Holy Name and a teacher at Holy Trinity I saw a great avenue for collaboration and ran with it."
Holy Name's youth group was able to take the donations that came in from the school and parish and with them created 70 baskets each accompanied by a turkey.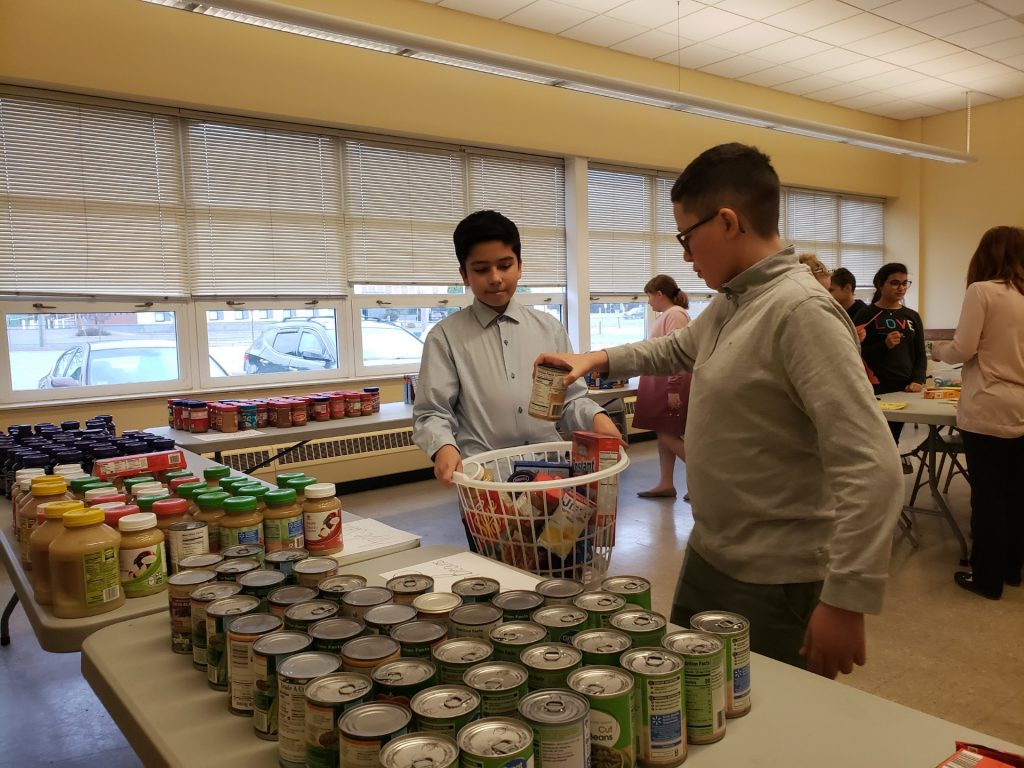 The baskets will be donated to Citizens for Citizens, Inc. on Thursday.
According to Mahoney-Pacheco, in total CFC will be receiving 150 baskets and 150 turkeys along with the pans to cook them in.
"This was possible because of one simple idea and the two school's collaboration and the help of Holy Name Parish. It has been so amazing to see such great things."